SP Charan, son of SP Balasubrahmanyam, has denied the rumours which claimed that his father had tested negative for Covid-19. However, he says that the legendary singer's health condition is stable.
The rumours of the singer testing negative for Covid-19 started after a tweet by noted film publicist Nikil Murukan. "My father is fine and Stable and his Corona test has become Negative @charanproducer#SPBalasubramanyam," Murukan tweeted Charan as saying.
SPB's Health Status
Reacting to the speculations, SP Charan, in a video post, said, "I usually post updates after having discussion with the medical team from the hospital. But unfortunately, I am forced to put up a post in the morning. I am the only one who gets the information about. All updates come to me first. Only then I post it to media. Today, there is a rumour going rounds that dad has been tested negative for Covid-19.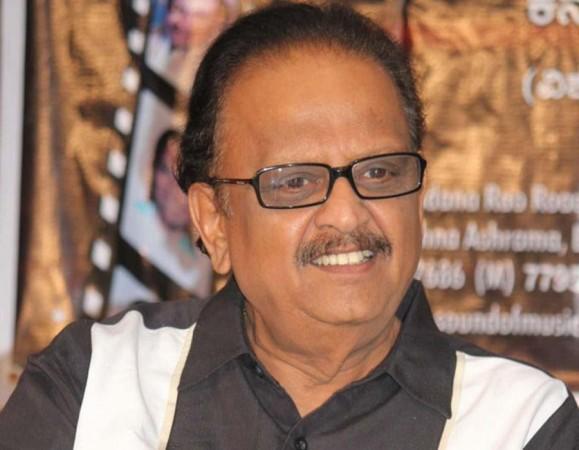 Regardless of Covid negative or positive, the status is still the same. Clinically he is on life support. He is stable fortunately. We are hoping his stability will help him recovery his lungs as early as possible. Please refrain from rumour mongering, I will put up a post this evening after I have a discussion with the doctors and I will give you an update."
SPB got admitted to the MGM Healthcare in Chennai on 5 August. Although he was quite well in the initial days, his condition turned critical on 13 August. He was kept on ventilator and Extracorporeal Membrane Oxygenation (ECMO) support in the Intensive Care Unit of the hospital.
Reportedly, SPB attended an event on 30 and 31 July where he got infected by coronavirus.