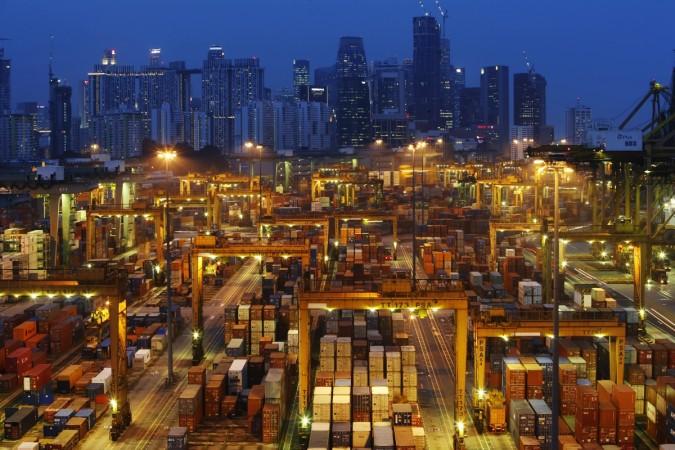 Two German youths will be jailed for nine months in Singapore and will receive three rounds of caning under the country's strict laws against vandalism. The move comes after the duo pleaded guilty on Thursday to spray-painting graffiti on a train last year.
Andreas Von Knorre, 22, and Elton Hinz, 21, had come to Singapore from Australia last November. The pair had broken into the Bishan train depot and painted graffiti on one of the carriages before fleeing to Malaysia.
Singapore had launched a manhunt for the duo; they were arrested at the Kuala Lumpur International Airport on 20 November, from where they were extradited back.
The two expressed remorse over the act of vandalism and trespassing on 5 March.
"This is the darkest episode of my entire life. I am very angry with myself," Von Knorre said in court.
Singapore had famously caned American teen Michael Fay for vandalism in 1994 despite receiving clemency appeals from then US President Bill Clinton.