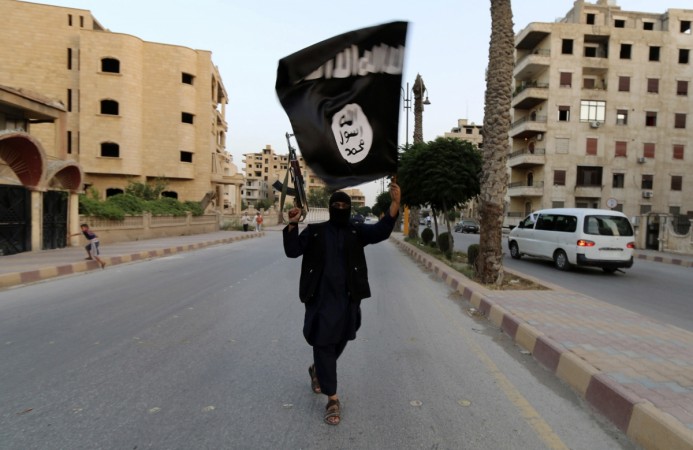 The Singapore government has arrested eight Bangladeshi men who were plotting to launch terror attacks in their home country, the ministry of home affairs announced on Tuesday. The arrests come just four months after 26 Bangladeshis were repatriated from Singapore over terror links.
The men arrested in the raids last month were part of a group called the Islamic State in Bangladesh and also had ambitions to travel to Syria to join the Islamic State group (ISIS). However, they decided to establish an ISIS rule in Bangladesh itself, for which they had planned to topple the government, according to the Straits Times.
The terror suspects were found to have raised funds to buy weapons and make bombs to launch attacks in Bangladesh, and had even identified targets, including the Bangladeshi government and military officials.
"Islamic State in Bangladesh poses a security concern to Singapore because of its support for ISIS and its readiness to resort to the use of violence overseas," Singapore's ministry of home affairs said, as reported by the Straits Times.
According to the ministry, the leader of the group, identified as Rahman Mizanur, said that "he would carry out an attack anywhere if he was instructed by ISIS to do so."
Late last year, Singapore authorities busted a cell of 27 Bangladeshis, the first time a jihadist terror cell of foreigners was uncovered in the city-state. They were sent back to Bangladesh in January.
"The Singapore Government takes a very serious view of any form of support for terrorism. Any person, foreigner or otherwise, who engages in any activity that is inimical to Singapore's national security and racial and religious harmony will be fìrmly dealt with under the law," the ministry said.
ISIS influence in Bangladesh has grown in recent times, even as the country faces a rise in extremist Islamic violence, especially targeted at secularists and free-thinkers.