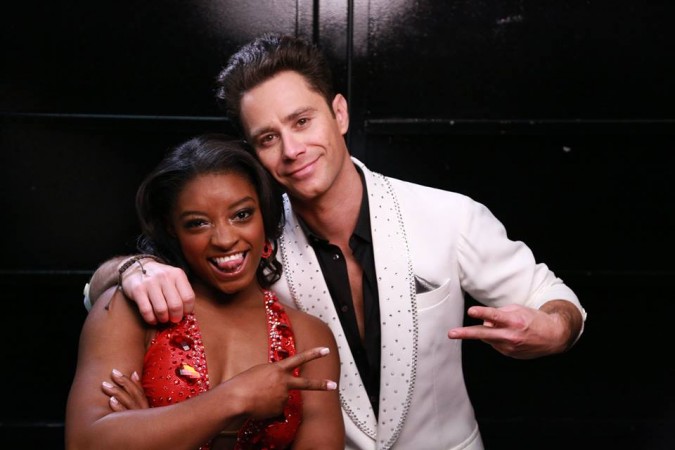 Simone Biles' journey on Dancing with the Stars ended on Monday, May 15, and now she has opened up about being a part of the reality show, and the challenges she faced.
Talking to Us Weekly, Biles said one of the biggest hurdles for her was to be expressive. She wasn't used to displaying her emotions, and to do that in front of all of America was a huge challenge. "I think it's just bringing out the emotional side because I've never had to do that before. If I was emotional, it was behind closed doors. But this is in front of all of America," she said. "It's a bit scary."
"Yeah, sometimes it is hard, but you try not to think of it," Biles said. "But sometimes you go back to what you're used to and muscle memory and not showing [emotion]. That gets you."
Also read: Grey's Anatomy spin-off: Will it be similar to Chicago Fire?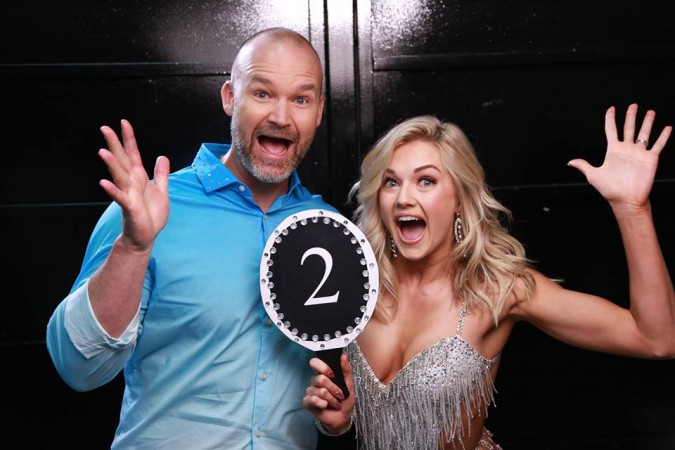 Shortly after Biles' elimination, finalist David Ross opened up about advancing to the finals and said he felt like he was taking her spot.
"I'm shocked about me and Simone. This is a package deal here," the former MLB star, 40, told reporters after the show. "I didn't feel like I could celebrate on stage because I felt bad. I felt like, 'Why am I taking her spot?' I don't know if I should feel that way or not, but I do and I did."
Although he is happy to be on the show, he said a part of him hurts for the Olympic gymnast. "It's hard. This is a family. We are friends. It's hard to see anybody go that you get to know and that you create a relationship with and you see what great people they are," said Ross.
Dancing with the Stars airs Mondays on ABC.