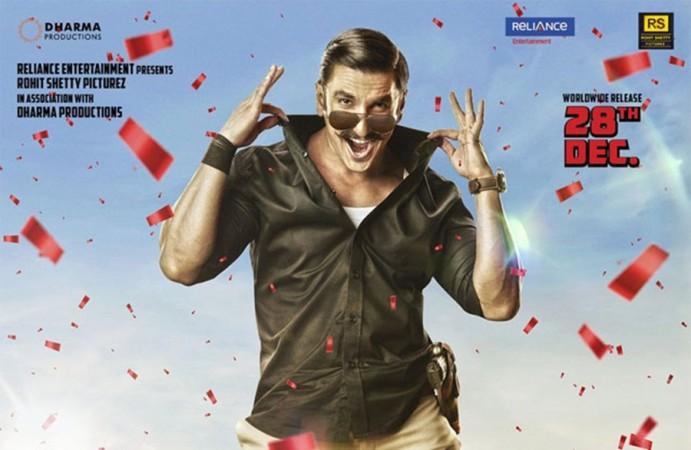 While content oriented movies are always appreciated, masala entertainers have their own significance, and if rightly made, they deserve applauses too. Simmba (Simba) is one such paisa-vasool movie that shines with catchy dialogues, high-octane action and heartfelt emotion.
STORYLINE
One orphan kid decides to become a police officer one day, with the sole intention of making money. Sangram Bhalerao (Ranveer Singh), popularly known as Simmba, eventually grows up to become a corrupt ACP, who benefits from others' sufferings.
Simmba gets transferred to a new place, where Durva Ranade (Sonu Sood) is the supreme power and runs various kinds of illegal business. Durva has just one policy – "Mein kisiko chedta nehi aur koi agar mujhe chede, toh use chodta nehi (I don't mess with anyone, but if someone messes with me, I don't leave him).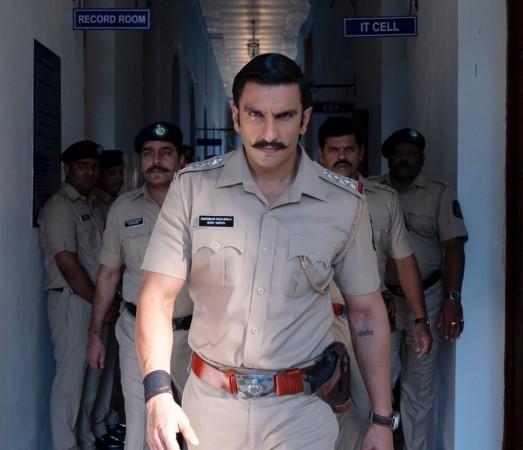 Being true to his amoral nature, Simmba starts serving as a "dog" for the antagonist as the latter throws money at him. However, conscience and morality hit Simmba hard when Durva's two brothers rape and murder a girl Aakruti Dave (Vaidehi Parshurami), whom Simmba considers as his sister.
A corrupt and selfish cop turns into a fearless and honest police officer, who swears to give justice to Aakruti. However, mighty Durva stands in his way, and he is powerful enough to buy witnesses or erase evidences. How Simmba avenges his sister's death makes the crux of the story.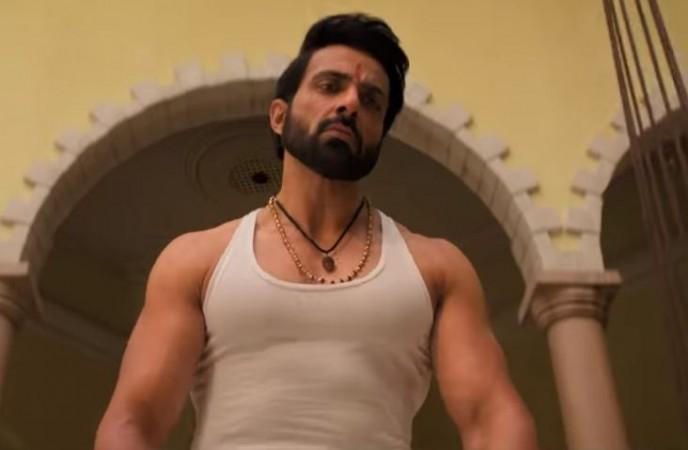 PERFORMANCES
Ranveer's performance as a corrupt and amoral cop appears little over the board at times, but he pulls off the character excellently in the second half. With Simmba he has proved his mettle both as class and mass entertainer.
Sara Ali Khan as Simmba's girlfriend Shagun looks lovely but she does not have much to add value to the plot. Sonu Sood as the villain is superb. His character stands tall all through the film. Ashutosh Rana as head constable Nityanand Mohile and other supporting stars are good as well.
Ajay Devgn's extended cameo deserves special mention. His entry is whistle-worthy, and he certainly overshadows Ranveer for certain period of time in the movie.
POSITIVES
Simmba is blessed with good dialogues that add humour, emotion and drama at various points of time in the film. First half is good but it is the second half that actually sets the movie in pace. The film triggers the right emotions, and also includes typical Rohit Shetty style larger than life action sequences. The movie hardly gets slow at any point of time. A surprise for Akshay Kumar fans awaits at the climax.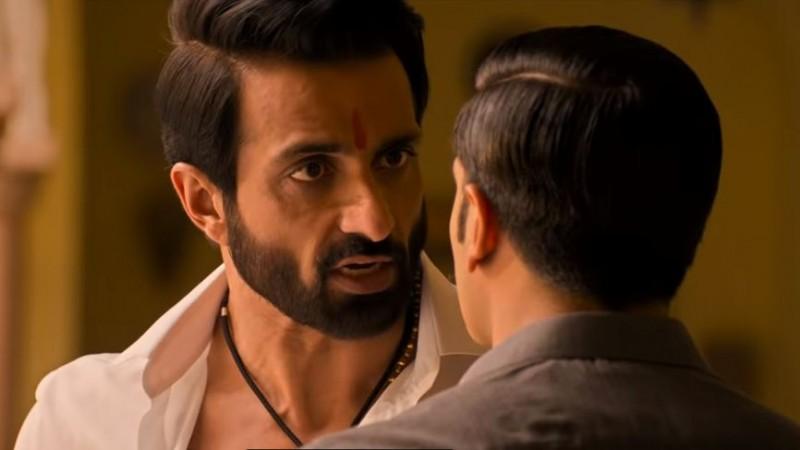 NEGATIVES
Too many songs in the first half appears little distracting. The movie lacks logic at various points, but that is pardonable in a commercial movie like this.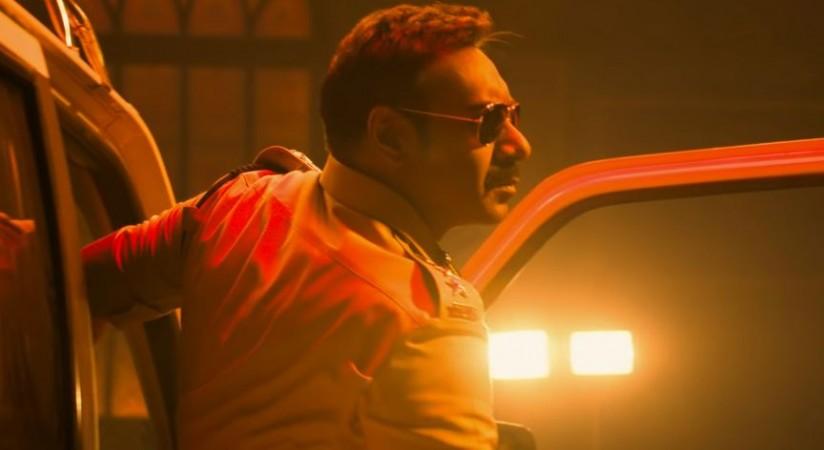 VERDICT
Simmba is a complete masala entertainer that is loaded with good dialogues, humour, heart-felt emotion and high-octane action. It lacks logic at various levels, but never ceases to entertain. Ajay Devgn's extended cameo is whistle-worthy. It is a typical Rohit Shetty film with larger than life characters and may not impress the classes, but definitely a delight for the masses.