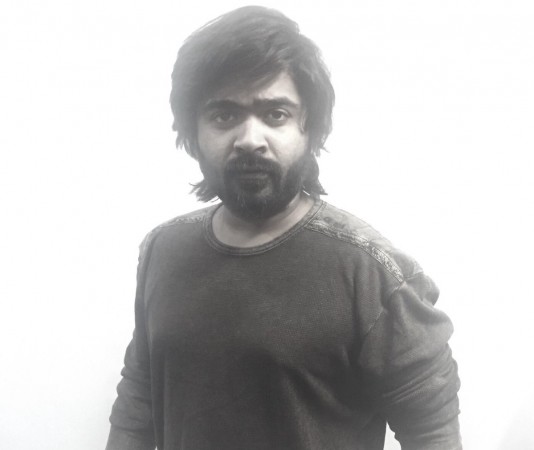 Silamabarasan aka Simbu is ready to break his silence on the allegations mounted on him by Michael Rayappan, the producer of AAA. The actor will be opening on the controversy at the audio launch function of upcoming Tamil film Sakka Podu Podu Raja.
Speaking to Sify website, Simbu said, "Everyone should wait and watch, as I will be speaking my mind at the audio launch. I have not reacted to any of the wrong allegations against me by vested interests but I will be talking to my fans at the audio launch."
The audio of Santhanam-starrer Sakka Podu Podu Raja is composed by Simbu himself. It will be unveiled by the actor's multifaceted friend Dhanush.
Simbu has also clarified that he is still part of Mani Ratnam's film and the shooting will commence from January 20.
A few days ago, Michael Rayappan made allegations about Simbu's unprofessional behaviour during the making of their AAA. He narrated a lengthy story to explain in detail about the alleged issues that he faced from the actor.
Michael Rayappa went on to claim that he suffered massive losses due to Simbu's unprofessionalism. The actor's instant response was that he was not responsible for anyone post a film's release and stated that the producer was yet to clear his pending salary of Rs 3.5 crore.