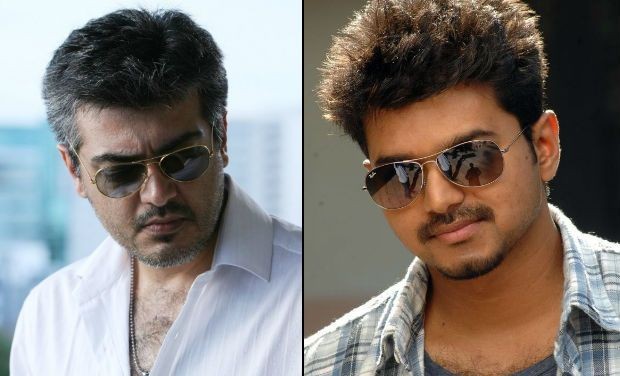 Tamil hero Simbu is often known for his honest opinions. The actor is active on social media and on Monday, he spoke against fans of Vijay and Ajith, who indulged in an online war.
For the past few days, social media has been abuzz with memes against actor Vijay, which led to online trolling of Thala Ajith as well. Things got worse when hashtag '#VijayTheCurseOfCinema' began trending after "Puli" teaser release, which took place on Vijay's birthday.
Simbu, who is an ardent fan of Ajith, had asked fans to "live and let live" and thereby not to spread negativity.
As a true #Thala fan I request fans and haters to stop negative tags since that's not our intension and what v r ... #Liveandletlive Thanks

— STR (@iam_str) June 22, 2015
My kind request to Vijay Anna fans as well to stop trolling and hurting others and that's not what u give back to ur star as a true fan .. — STR (@iam_str) June 22, 2015
My kind request to Vijay Anna fans as well to stop trolling and hurting others and that's not what u give back to ur star as a true fan ..

— STR (@iam_str) June 22, 2015
I understand every fans intention to give it back but do it in a postive way and show ur power and love instead of negativity #spreadlove — STR (@iam_str) June 22, 2015
I can very well utilize the situation to those who trolled and insulted me ..But let's us b matured and humane since that's r true nature

— STR (@iam_str) June 22, 2015