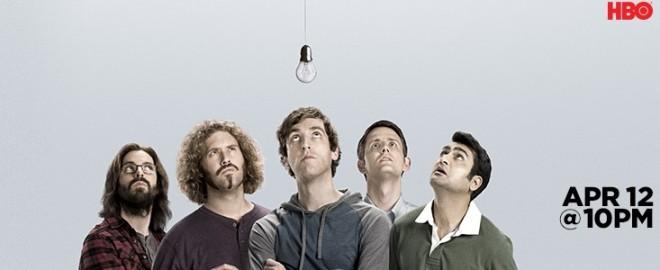 HBO is having a good run these days. With "Game of Thrones", "Veep", "Girls" and "True Detective", HBO has taken risks most TV networks won't dare to. And considering the phenomenal rise in viewership, it is clear that the channel knows its viewers' preferences well.
It should therefore not come as a surprise that HBO has renewed two brilliantly-written and executed shows – "Silicon Valley" and "Veep".
HBO does not believe in making a second guess when it comes to shows that it believes in. The channel began airing season 2 of the IT sitcom only recently, and has already renewed "Silicon Valley" for season 3.
Even in its first season, the brilliance of "Silicon Valley" was rewarded with Emmy and Golden Globe nominations. The channel is currently airing the 10-episode, second season on Sundays at 10.00 pm (EST).
The political comedy "Veep" starring Julia Louis-Dreyfus has also been ordered for another season. However, the creator of the show Armando Lannucci has already said that he will not be returning to the show in its season 5.
"Veep" Season 4 currently airs on Sundays in HBO right after "Silicon Valley", at 10.30 pm (EST).