India is digging its heels in the Doklam area near the Bhutan tri-junction, implying the country is in no mood to give in amid escalating tensions with China over the area.
The move comes just two days after India made clear its intentions to stay put in the area despite posturing – and sometimes even threats – from China.
The Sikkim standoff now has every chance of becoming even more protracted – it is already India's longest standoff with China since the 1962 war – and attract more global attention.
Not retreating
Indian soldiers deployed in the Doklam area have pitched tents there, according to a PTI report.
This is being seen as "an indication that they are unlikely to retreat unless there was reciprocity from China's army personnel".
Official sources have been quoted as saying: "A steady line of supplies is being maintained for the soldiers at the site."
This is further indication that India is in no mood to back down, despite several threats – both direct and indirect – from China.
Who blinks first?
India and China had back in 2012 agreed that if there was some tension at the border, consultations at various levels would take place to resolve matters.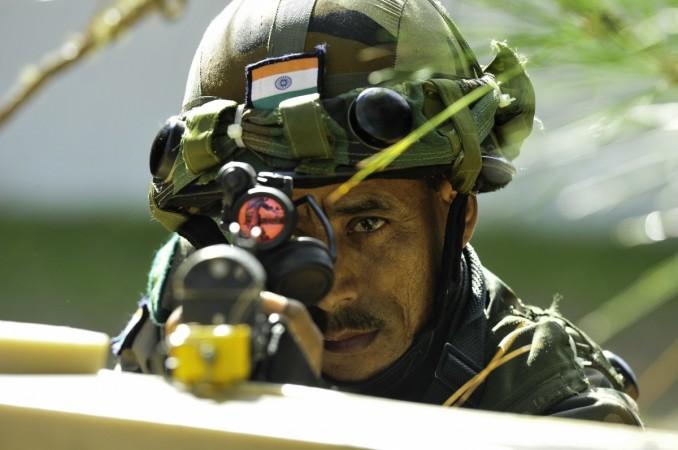 However, the defence establishment in New Delhi feels India should not take the initiative in that, according to the PTI.
The consensus seems to be that if India does take the first step in defusing the tension there, it could be seen as weakness on India's part.
Diplomatic tussle
The Sikkim standoff has so far led to several instances of attempted one-upmanship from both India and China.

While China has said it plans to support the "independence" of Sikkim, it has now come to light that the Tibetan government-in-exile has raised its flag in Ladakh.
China considers Tibet a part of itself. Tibetans, including Buddhist religious leader the Dalai Lama, have been forced to leave Tibet, and are currently residing in India owing to Chinese hegemonic incursions.