Indian Army has been authorised by the Central government to buy weapons, ammunition and spares in order for it to be prepared for short and "intense" wars. The move comes even as India is engaged in a border standoff with China in Sikkim, and is already sending more troops, ammunition and supplies to the area in a possible show of determination.
The new powers mean that if indeed a skirmish or an armed conflict happens between India and China, Indian Army will not have to jump through hoops in order to procure whatever it needs in that case.
Also read: Indians among the laziest people, Chinese not, says Stanford study; 5 examples to confirm it
Full financial powers
The Indian Army vice-chief — a post currently held by Lieutenant General Sarath Chand — has been given full financial powers "to procure ammunition and spares for 10 types of weapons systems and equipment," a PTI report quoted an Army official as saying.
The move comes "after an internal review found that optimum level of 'war stores' were not being maintained," said the official, who is "privy to the development." The review was conducted after the Uri terror attack.
He added: "The financial power vested, depending on the budgetary support available, to buy the complete range of weapons system may translate into Rs 40,000 crore."
"The decision is primarily aimed at filling the voids for short duration intense wars," said the official.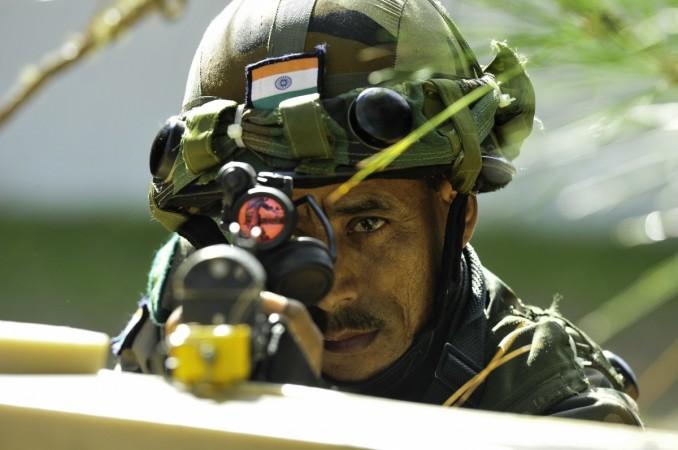 The true range of the decision
The decision allows Indian Army to procure 46 different types of ammunition and spares for 10 types of weapons systems.
This may happen if the Vice Chief of the Army, who now has the power to routinely review the "optimum holding state" and maintain it, finds that there is a shortfall of any ammunition or weapons.
"It is a major move to fill various gaps in our combat readiness," the PTI report quoted a senior Army official as saying.
It may be noted that the Central government is looking into another proposal that, if given the nod, will led Indian Army buy 20 different types of armament and six types of mines without any bureaucratic delay.
The move is a welcome one because the Indian armed forces are on a modernisation drive, with its various arms inking big-ticket deals for arms and ammunition from various parts of the world.
For example, Indian Army very recently started receiving the first tranche of howitzers in three decades.