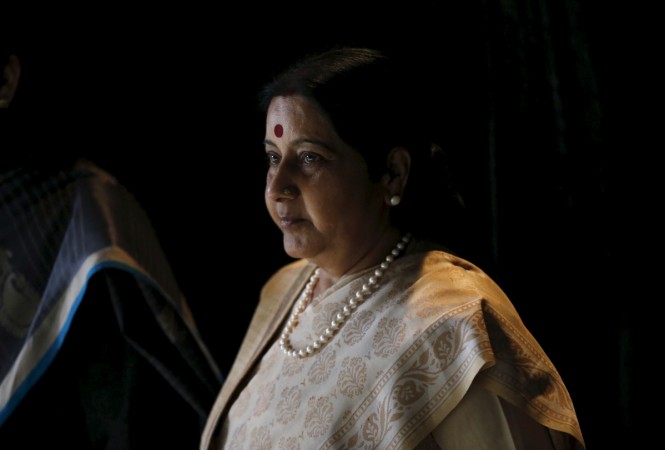 Minister of External Affairs Sushma Swaraj on Thursday said that India is fully equipped to defend itself against China and that it doesn't feel threatened by the neighbouring country. Swaraj also said that China has been "trying to change the status quo in the Doklam tri-junction area."
India and China have been involved in a dispute in the Doklam region along the Sikkim border for over a month now. It started after China accused India of violating border agreement saying that Indian troops had allegedly entered the Doklam region and stopped the Chinese troops from constructing a road. India responded by saying that the border dispute is yet to be resolved and that China should "desist from changing the status quo."
Also Read: Chinese media now blames 'rising Hindu nationalism in India' for Doklam conflict
"Over the years, China has been trying to get closer and closer to where the tri-junction point ends. It has done things like repair roads, re-tar them and things like that," Swaraj said in the Rajya Sabha on Thursday in response to a question on the India-China border standoff in Sikkim.
However, this time China "came with bulldozers and construction equipment with the aim of breaching the point where the tri-junction ends," Swaraj said, adding that the neighbouring country's recent actions are "a threat to our (India's) security."
India has accused China of building roads on the India-China-Bhutan tri-junction and its People's Liberation Army (PLA) of intruding into Indian territory in Sikkim and destroying bunkers, while China has claimed India is provoking them and the issue can be resolved only if India withdraws its troops.
On China's stand that India must withdraw its troops from the region if it wishes to resolve the matter, the external affairs minister said that "it's only fair that China too should do the same." She added: "We have the law and right on our side."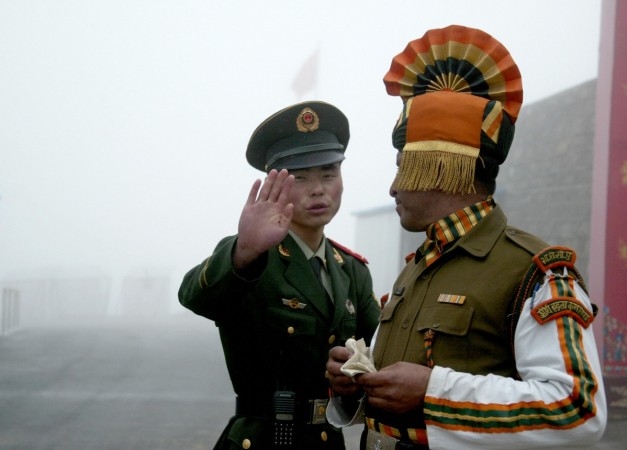 When asked about China's One Belt One Road (OBOR) project, Swaraj said that India was not in favour of the project and had registered its opposition right from the beginning. "As soon as we learned that they are making China-Pakistan Economic Corridor (CPEC) a part of OBOR, we registered our protest," she said.
'All countries are with us,' says Swaraj
Swaraj also countered China's claim that foreign diplomats were "shocked" by India's actions saying that New Delhi "has not said anything unreasonable" and that "all countries are in India's support." She added that countries that are friendly with India are careful about OBOR project and China's motivations.
"As long as it was between China and Bhutan, we had nothing to do with it. But since this deals with the tri-junction point it affects our security position," Swaraj said. She added: "India wants that troops are removed from the tri-junction point to discuss the issue together. All countries, including Bhutan, are with us."