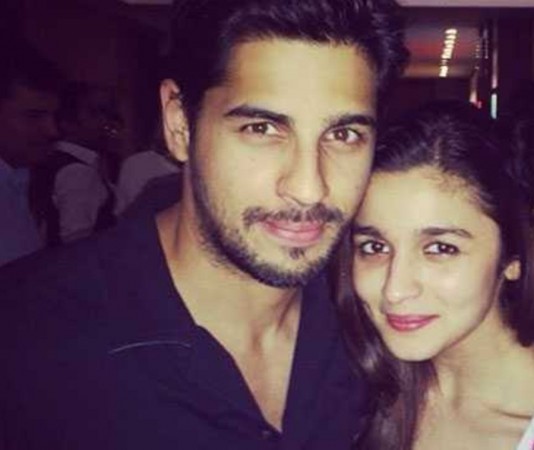 It looks like Sidharth Malhotra has finally moved on from his bitter break-up with his girlfriend Alia Bhatt. The actor has always refrained from talking about his personal life, but now he has openly declared his current relationship status as single.
"I am very much single!" Sidharth Malhotra told Hindustan times putting all speculations to rest about his rumored love life and dating rumors with his A Gentleman co-star Jacqueline Fernandez.
The 33-year-old actor may have gone through a rollercoaster ride of emotions and struggled with bonding in his past relationship, but he is still trying to understand the process of what love is.
"That's a subject I wish I could articulate. I'd be lying if I said any line [to define it]; it will be a fake line. I'm still learning the process of understanding what love is. There are so many permutations and combinations; whoever articulates it is just making it up. Nobody knows!" Sidharth said.
However, Sidharth has learnt one thing about having a perfect girl in his life. "It's a mirage, it's a cheat! There is no such thing as a perfect girl. It's not how someone is, it's how they make you feel. That's more important. That feeling is a sense of positivity and warmth, and you know that there is something real to it," he said.
Reports about his alleged break-up with Alia Bhatt and link-up rumors with Jacqueline Fernandez did rounds of the tinsel town. But Sidharth doesn't let negative things affect him in any way.
"I don't let it affect me in a negative way. Yes, there are things which are not called for at times, and there are some things which are true also. It's unproductive, I must say," he said.
He concluded, "I've worked very hard to come here [in films]. I'm not here to read about my personal life, but to work in movies, [and] create content. So, putting energy into rumours is digressing for someone like me."