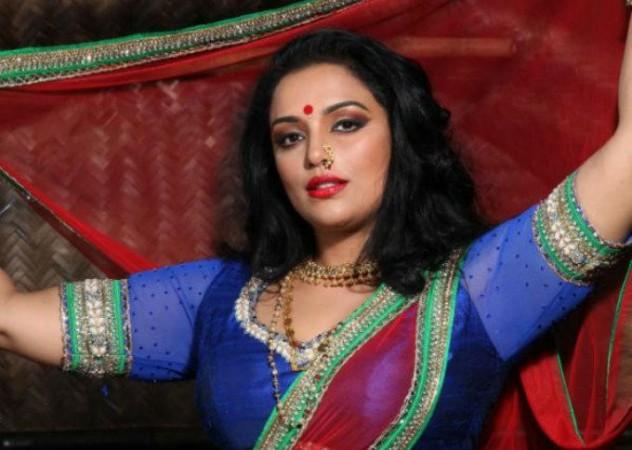 Actress Shweta Menon has been receiving threats, which she suspects are due to her nomination to be a member of the executive committee of AMMA (Association of Malayalam Movie Artists).
Shweta Menon was in Mumbai on Sunday morning, when she received a threatening call from a stranger. The actress revealed the details of her brief conversation with the caller "I called to say something. The same industry will betray you too," a news portal quoted her as saying.
Shweta Menon suspected that her nomination to AMMA is probably the reason for the threat. "When I came to Mumbai, I started to get threatening calls. As I am in Mumbai, had no clues what it meant. But when I saw the news of my nomination as a member of 'Amma' executive committee on media, then realized that the two must be connected," the actress told the news portal.
Shweta Menon has filed a complaint with the cyber police at Mumbai. The police traced the miscreant through his mobile phone number and arrested him. But the actress decided to withdraw her complaint after the accused said that he had made the call to offer his advice. The police released the person.
Shweta Menon is a member of the AMMA and is now hoping to get upgraded to an executive member, which she considers to be an honour. But she does not like to be a spokesperson for anyone. Along with her Muthumani, Rachana Narayanankutty and Honey Rose have also submitted nominations to contest in AMMA election.
However, the post of AMMA president is vacant after veteran actor-turned-MP Innocent resigned. The Association will meet formally on 24th June, where the officers will take charge. It is rumoured that Malayalam superstar Mohanlal will take charge as president of the AMMA on this occasion.