It's official! Claire Danes story as Carrie Mathison is finally coming to an end. Showtime has confirmed that the award-winning spy thriller television series Homeland will come to a conclusive end after the eighth season.
During the ongoing TCA 2018 summer press tour, Showtime president and CEO David Nevins noted Homeland has been a real game-changer for everyone and now the show is ready for its "natural conclusion."
Homeland's showrunner Alex Gansa added that Homeland has been the most rewarding experience of his career and it would be extremely sad to finally say goodbye to all the extraordinary cast and crew of the show.
"Not many have been as lucky as me — partnered with the miraculous Claire Danes, supported to the ends of the earth by Fox and Showtime, and working in the company of some of the most gifted writers, actors, and filmmakers in the business," he added.
The American spy thriller drama is based on the Israeli series Prisoners of War but over the years, the show has taken its own roots and have shown different premises of the Homeland securities.
The story follows the life of Carrie Mathison, a Central Intelligence Agency Officer with a bipolar disorder. Previously released Homeland seasons featured Carrie's life in different countries, handling both personal and professional ordeals. For her portrayal of Carrie Mathison, Claire Danes won several awards, including two Primetime Emmy Award, two Golden Globe Award and one TCA.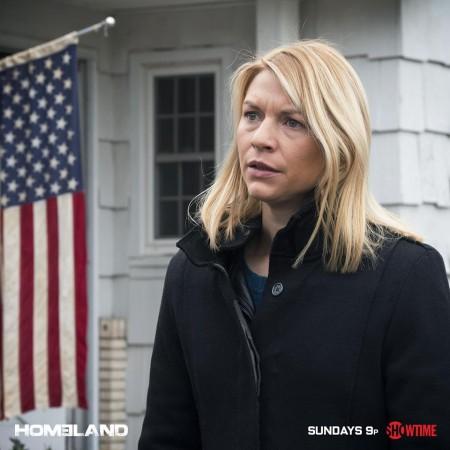 The news of Homeland coming to an end is not unexpected to fans. Prior to this, there were speculations that the award-winning show will not air after season 6 but Showtime renewed it for two more seasons.
Claire Danes recently told Howard Stern on his talk show, The Howard Stern Show, that Homeland season 8 will be the last time she will be seen playing the role of Carrie Mathison.
When Howard asked if season 8 is the final round, Claire Danes responded by saying, "Yeah, that's it."
Homeland's eight and final season will premiere in June 2019. Alex Gansa revealed in the past that in the last season, viewers will get to see Carrie Mathison somewhere outside the US, probably in Israel.