Shah Rukh Khan starrer has revived Bollywood and how! Not only is the film touted as the biggest action entertainer in Hindi cinema, it is also making unprecedented moolahs at the box office. Many B'town celebs have poured their heart out over how they were bowled over by the film. Amid all this, Kangana too has reacted to the film's success in her own way.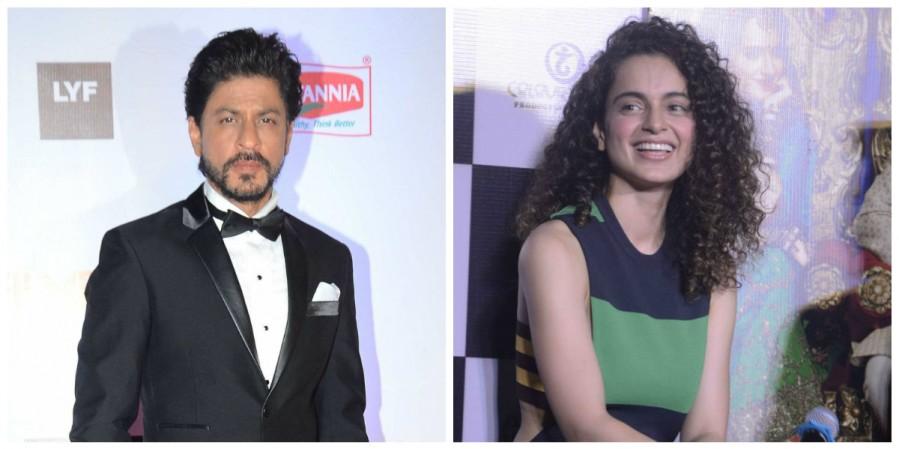 The Queen actress has seemingly reacted to Karan Johar's tweet saying with Pathaan "love has triumphed over hate".
Kangana's tweet
"All those who are claiming Pathaan is triumph of love over hate, I agree, but whose love over whose hate? Let's be precise, whose is buying tickets and making it a success? Yes it is India's love and inclusiveness where 80 percent Hindus live and yet a film called Pathan, which shows our enemy nation Pakistan and ISIS in good light is running successfully. It is this spirit of India beyond hate and judgements that makes it mahan (great)..." she wrote.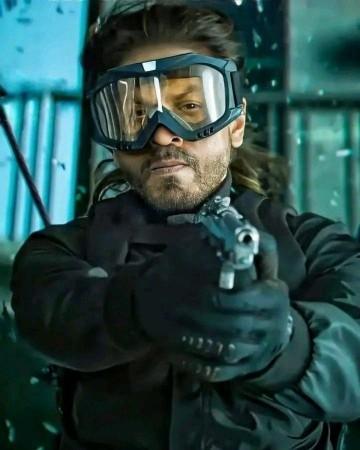 Kangana went on to add, "It is the love of India that has triumphed hate and petty politics of enemies. Lekin (but) all those who are having high hopes please note... Pathaan sirf ek film ho sakti hai... goonjega toh yahan sirf Jai Shri Ram... Jai Shri Ram (Pathaan is only a film, the country will only hear cries of Jai Shri Ram)."
Pathaan's bumper opening
With Rs 53 crore on opening day, Pathaan has surpassed all the other Hindi films since time immemorial to such a humongous opening. All set to cross Rs 300 crore in its first weekend itself, the Deepika Padukone, John Abraham and Shah Rukh Khan starrer has ended Bollywood's dry spell.