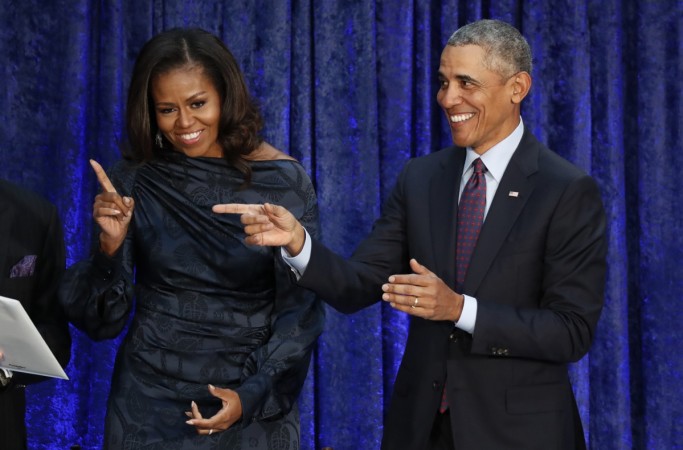 Former US president Barack Obama adds another feather to his cap as he moves an inch closer towards the entertainment industry. Barack and wife Michelle Obama are in advanced talks to produce high-profile shows with the American entertainment company, Netflix, the New York Times reported.
With over 101 million Twitter followers and 55 million fans on Facebook, Barack is all set to take over the showbiz industry as he is reportedly collaborating with Netflix for an exclusive content available only on the streaming service.
"President and Mrs Obama have always believed in the power of storytelling to inspire. Throughout their lives, they have lifted up stories of people whose efforts to make a difference are quietly changing the world for the better." Eric Schultz, a senior adviser to Barack was quoted by NY Times.
"As they consider their future personal plans, they continue to explore new ways to help others tell and share their stories," he added.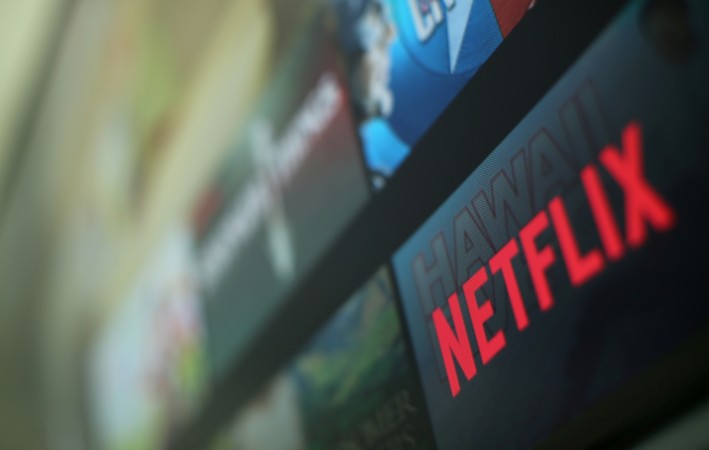 The television series produced by the Obamas would let them connect with their followers yet again. The show is reportedly based on uplifting and inspirational stories, however, the name and the total number of episodes are still undecided, NY Times reported.
According to reports, a possible idea for the show could be based on the pressing issues surrounding Trump's administration like healthcare, climate change, immigration and foreign policies. However, the show does not address Trump's presidency nor responds to conservative critics. On the other hand, former first lady Michelle might be a part of the show that promotes topics like fitness and nutrition.
It is not just Netflix that is in talks with the Obamas, but even officials from Apple Inc and Amazon have expressed their interest in collaborating with the former first couple for content deals, the daily reported.