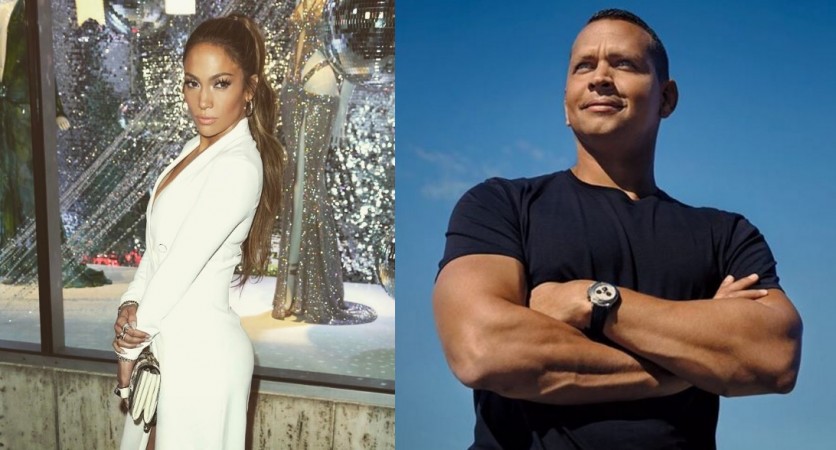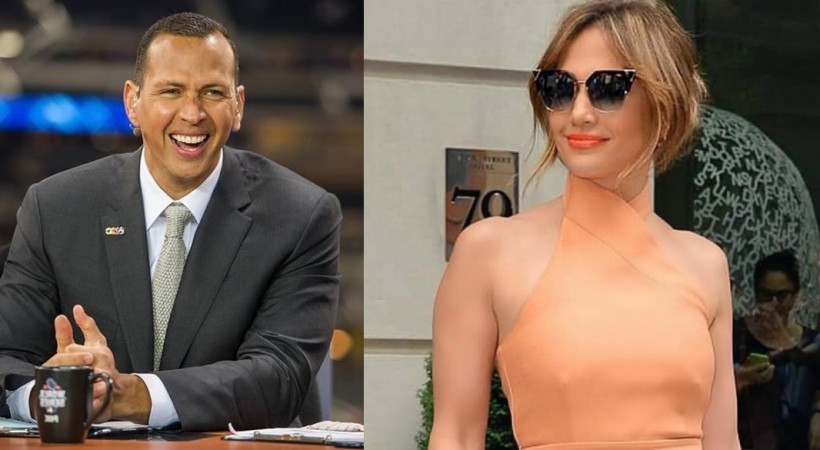 Jennifer Lopez and Alex Rodriguez, who are popularly known among their fans as J-Rod or A-Lo, have silenced the haters who accused their relationship as a publicity stunt.
Ever since tabloids started linking the duo, JLo and A-Rod have been a subject of several controversies. Even after the former Yankees star confirmed their relationship during a celebrity talk show, a few sources insisted the relationship to be fake.
The first controversial statement against the celebrity couple came from an industry insider in the second week of March. The source claimed that the American singer is a queen of fake relationships and her romance with Rodriguez is another PR stunt.
Also Read: Hoverboard manufacturer sues Jennifer Lopez: 4 other legal issues faced by singer
"It's fake. Another PR stunt like when she was dating Drake! She's the queen of fake romance items," a person close to Lopez told Radar Online.
So, the mother of two and her boyfriend came up with a new way to shut down haters. They did not just tease about their relationship on social media, but also made it more obvious in public.
The 47-year-old On The Floor singer added a photo of herself cuddling up with her lover in the Instagram stories. The snap, which is titled Saturday Vibes, apparently shows her legs tangled up with his legs while enjoying a Yankees game on TV.
JLo and A-Rod were also caught on camera having a romantic dinner date at the Nobu restaurant in Los Angeles on Sunday.
"It was very romantic and intimate. They were kept alone for the most part, but every time they were seen they were laughing, drinking, always holding hands, and touching each other while talking. It was very PDA heavy. They had huge smiles on their faces the entire time and were super nice," a source told Hollywood Life.