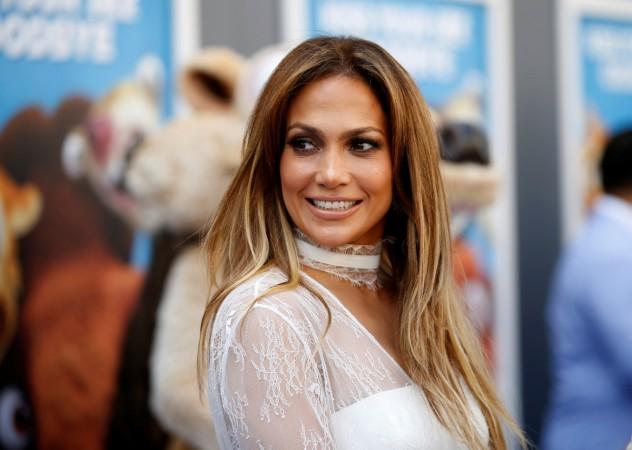 An Hoverboard manufacturing company called Sidekick Group Corporation has filed a lawsuit against Jennifer Lopez for failing to promote their product, Sidekick Wheels, on social media.
The firm claimed that it supplied 42 customised hoverboards to the 47-year-old singer and her dancers for their live performance at Planet Hollywood Las Vegas. According to the lawsuit filed by the company, the Shades of Blue star had an agreement with them to promote the products through her social media pages.
Apart from tweeting about the product once in May last year, the mother of two did not promote it. Sidekick Group has moved court seeking the retail value of the hoverboards or damages of US$ 54,390 from the singer, according to Variety.
Also Read: Things are heating up between Jennifer Lopez and Alex Rodriguez
However, this is not the first time Lopez is getting involved in legal battles. She has been sued by many, including her former husband Ojani Noa.
Check out the legal issues faced by the singer over the years:
Mawazine music festival in Morocco: Marc Anthony's former wife has set several stages on fire. But when she performed live onstage in Morocco, it sparked a controversy. Apart from Prime Minister Abdelilah Benkirane describing her performance as disgraceful and indecent, an educational group from the North African country filed a lawsuit against her claiming that it "disturbed public order and tarnished women's honour and respect."
Telemundo: The mother of two got involved in a legal battle with film producer Claudia Vazquez in September 2012 after the latter started developing a Telemundo on the actress' marriage to Ojani Noa. Although Lopez was sued for US$ 10 million, she won the case.
Relationship with Ojani Noa: Former Cuban waiter sued Lopez with employment claims while he was working at one of the restaurants owned by her in 2004. The legal battle was settled after a year with a deal, which included confidentiality provisions that prohibited both the parties from disclosing any details of money involved.
Glow by JLO: Glow Industries, a Los Angeles-based fragrance manufacturer, filed a trademark infringement lawsuit against the mother of two after she unveiled her perfume line, Glow by JLO, on July 2002. The product was launched in collaboration with Sweetface Fashion Industry and Coty Inc. Although the company claimed that the similarities in the brand names will confuse the customers, the legal battle was settled and all the pending claims were dismissed in October 2003.