India is a fast growing market for smartphones and companies are extensively reaping benefits of rapid growth. The country's smartphone market is diverse with brands from all over the world including South Korea, Finland and China.
Given the competition in the market, Indian OEMs seem to have given away the lead to international OEMs. The market share of Indian-origin brands like Micromax, Lava, Karbonn and Xolo falls below Chinese OEMs, a recent Counterpoint research revealed. Chinese brands like Xiaomi, Vivo, OPPO and Gionee were found to be the fastest growing smartphone brands in India during Q2 2017.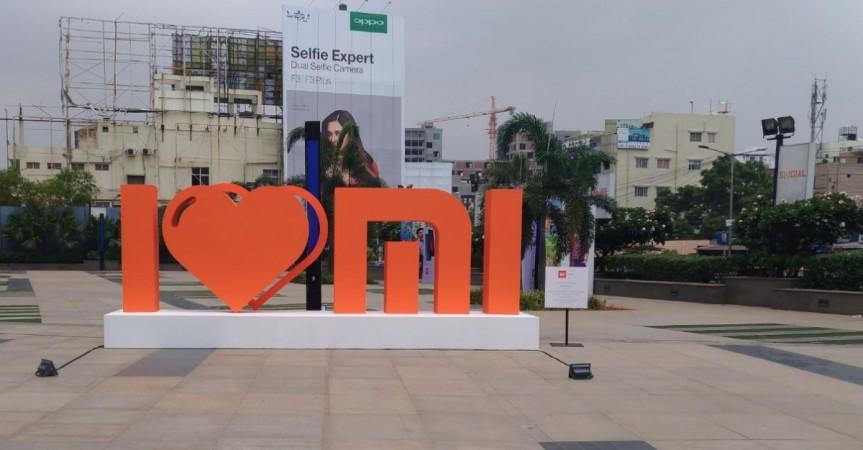 As Chinese brands flourish in India better than home grown companies, it is giving a strong motive to other China-based OEMs to make their way to the lucrative market. Following the footsteps of Xiaomi, OPPO, Vivo and others, there are new companies ready to join the neck-to-neck competition in India.
Make way for new smartphone brands
Indians will be treated with more options while shopping for a new smartphone. Existing brands have every reason to be concerned as the competition will grow with the entry of three new mobile makers challenging their dominance in India.
China's Voto Mobiles has made it to the Indian turf and has big plans for the country. With a successful product portfolio, the smartphone manufacturer is targeting Rs. 3,000 million revenue and more than 400 distributors in the first three months. The optimism comes from a "robust sales strategy in place to achieve its aggressive numbers," the company said in a statement.
Xiaomi, OPPO, Vivo and Lenovo aren't the only ones Voto Mobiles needs to worry about. As early as next month, another Chinese manufacturer Topwise Communication is launching its Comio brand in India to take a share of the profitable smartphone market. On August 18, the company will launch its first batch of smartphones and it will battle on the consumer-favourite price front.
Comio is focusing on the sub-Rs. 6,000 price bucket for its smartphones and its original device maker (ODM) is planning a Rs. 500 crore investment over the next two years. The company is also targeting September-October time frame for local production of its phones.
As new Chinese brands enter the market, another company from neighbouring Hong Kong is making its way to this side of the sub-continent. Infinix is all set to make a debut in the Indian market and it has already started teasing the various smartphone series including Note, Zero and Hot.
It's going to be an uphill battle
Even though new brands make their way to India, success is not guaranteed. With robust plans, brands like Xiaomi, OPPO, Vivo, Gionee and Lenovo managed to find a dominant position in the market. As for new brands, it is hard to predict their success, but it is undoubtedly going to be an uphill battle.
Voto Mobiles and Comio have a solid strategy of making their base strong in the offline segment. With affordable pricing, both these brands have a higher rate of success since smartphones sold offline are usually priced higher than those sold exclusively online.
From a consumer point of view, the entry of Chinese smartphone makers in India gives more options and better deals. It remains to be seen how the new companies can add value to the current smartphone competition in the country.