The Indian government may have been pushing "Make in India" initiative harder than ever before but the fact still remains that Indian smartphone market is dominated by Chinese brands like Xiaomi, Vivo, OPPO, Lenovo and Gionee. And the trend could continue because of the fact that these companies make feature-rich smartphones available at an aggressive pricing.
Well, the market shares of Indian smartphone makers like Micromax, Lava, Karbonn and Xolo are not impressive. Micromax stood fourth in terms of mobile phone market share in India for the second quarter of 2017 (Q2 2017) with 7.1 percent, according to a research by Counterpoint's Market Monitor service. Micromax, on the other hand, is in the third position in feature phone shipment share, followed by Lava.
Also read: Huawei, Oppo, Vivo, Xiaomi rule Chinese smartphone market in Q2 2017
However, the Chinese brands' performance remained strong in Indian market with a contribution of more than half of the total smartphone shipments and "it is their second successive quarter when their market share is well over 50% after they took over local players in 2H 2016," according to a Counterpoint research.
The research report also said that the "Xiaomi, Vivo, Oppo and Gionee were the fastest growing smartphone brands with strong offline push." It went on to say that "local brands grew during the quarter but are still unable to find their place among the top five smartphone players in the third successive quarter."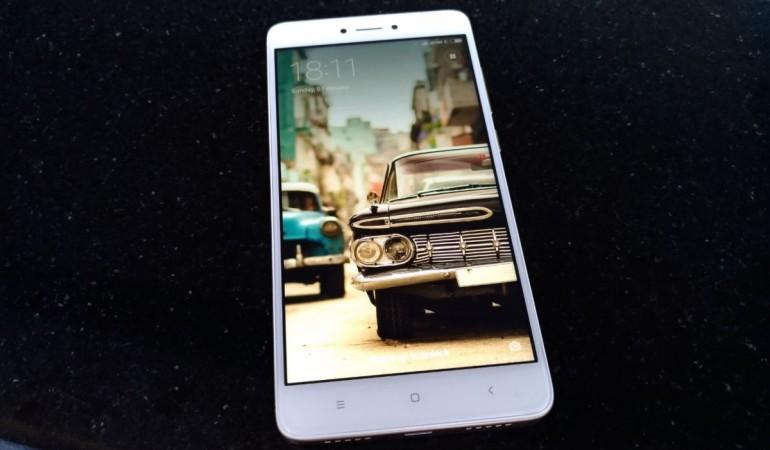 "Local brands did relatively well during the quarter after three quarters of lull but still have a significant task cut out to reclaim the market share back from rivals. Then again, Chinese players such as OPPO, vivo and Gionee continued to outspend their rivals during the quarter especially riding high on the IPL and Champions Trophy cricket tournaments," said Karn Chauhan, a research analyst at Counterpoint.
"While GST remained the key talking points during the quarter as the growing domestic EMS (Electronics manufacturing services) players were also worried about the impact of GST on local manufacturing as all previous incentives were supposed to subside under new regime," said Shobhit Srivastava, another analyst at Counterpoint.

It may be noted the study has adjusted Xiaomi Redmi Note 4 as the top smartphone model in India for the Q2 2017 with a share of 7.2 percent, which was followed by Redmi 4 (4.5 percent), Samsung Galaxy J2 (4.3 percent), OPPO A37 (3.5 percent) and Samsung Galaxy J7 (3.3 percent).