Last week, an Indian teenager killed himself over parents rejected his request to buy a high-end phone so that he can play PUBG Mobile. Now, in another bizarre incident, an addicted adult has reportedly deserted his pregnant wife and child.
Malaysian resident Akhtar Syamir has posted a story on Facebook that the excessively addicted man (name unknown) played PUBG Mobile for several hours, usually late into the night almost every day. This apparently irked his wife, as he neglected the family responsibilities and stopped caring for his son. She asked the husband to let go of the game and focus on real life, but to her shock, he abandoned them, reported Gamerant.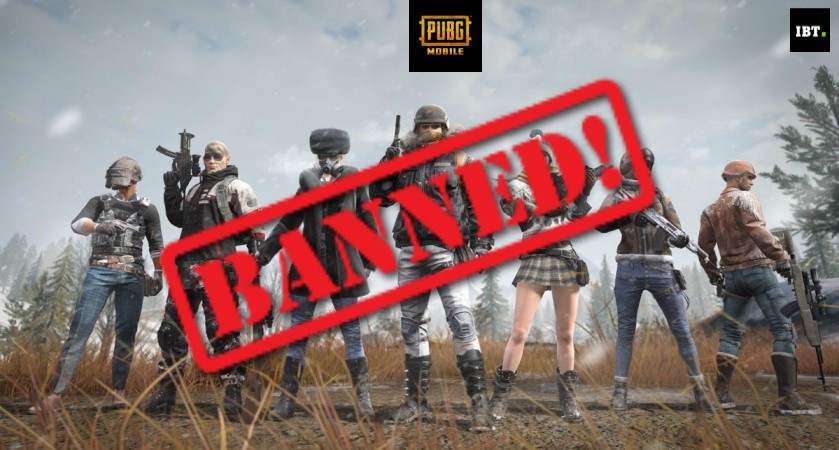 As of now, there is no proof to suggest if this really happened or a fictional story, but the story has gone viral on social media channels. But, there are several cases of excessive gaming ruining marriages in the west. It can be noted that PUBG Mobile-rival game Fortnite actually resulted in more than 200 divorces in the UK lone in 2018.
It's been a year since the PlayerUnknown's Battlegrounds (PUBG) Mobile made its debut and yet it continues to be a rage among youths. While it offers a sense of accomplishment for players after completing a task, it has some negative aspects, as well.
Several school and college-going teenagers have become addicted to the battle royale game and have strained their relations so bad with their parents and friends, that they are getting admitted at rehabs across cities.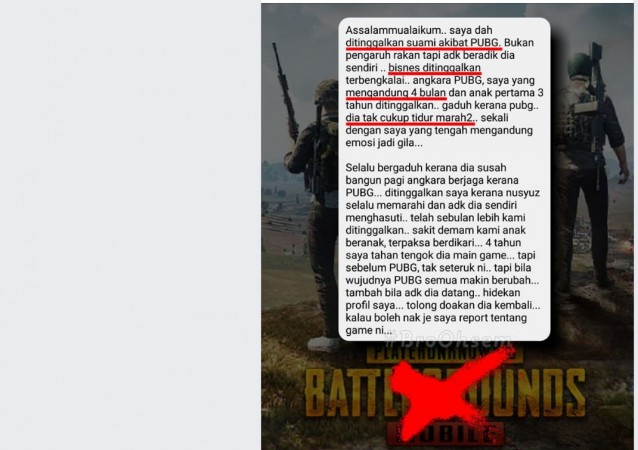 Recently, Rohan Khaunte, Goa Information Technology minister branded the PUBG Mobile as a demon ruining homes in the country, as gaming addicted children are neglecting studies causing mental strains to parents and also asked for the formation of a law to curb the online gaming menace.
Gujarat government in India has already enforced a ban on PUBG Mobile and similarly themed games in the school premises; more Indian states are expected to follow suit.
Considering the numerous reports, PUBG Mobile needs to controlled and also kids need to be educated about the harmful effects of excessive online gaming. They should be guided to enrol for physical activities such as Cricket, VolleyBall, Kabbadi and Tennis among others, as sports inculcate positive thinking and also a really crucial lesson of not getting carried away when you win and not get disheartened after losing a game. These things will come in handy when they become adults and shoulder responsibilities in life ahead.
Stay tuned. Follow us @IBTimesIN_Tech on Twitter and on Google News for the latest updates on PUBG Mobile.