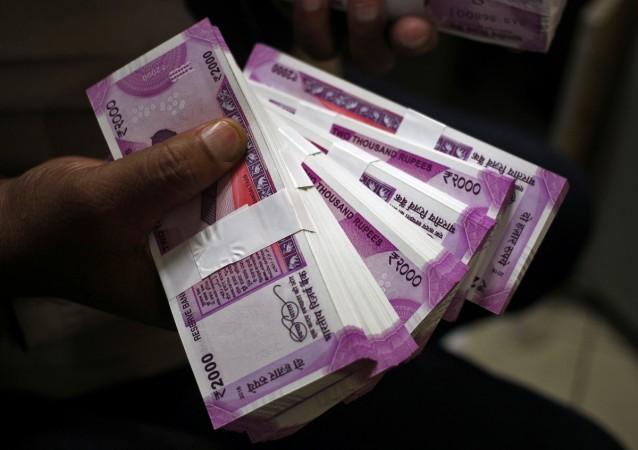 A short movie on demonetisation in India is slated to be out soon. The short film titled Note Down will be based on the positive impact of demonetisation.
Producer Ashoke Pandit announced the upcoming short movie by sharing a teaser poster of the film on Twitter. The teaser poster of the short film on demonetisation is quite creatively designed with a tagline saying, "The whole thing is that ki bhaiya sabse bada rupaiyaa".
Directed by Divyansh Pandit, Note Down will highlight the positive impact of demonetisation in India. "History was created on 8th Nov 2016...with my short film #NoteDown it would be celebrated #TeaserPoster #ComingSoon," Ashoke Pandit tweeted. The short film has been written by Vijay Verma.
Ever since PM Narendra Modi withdrew the old Rs 1000 and Rs 500 notes, a series of reactions have come from across the nation. While some have been applauding the initiative, some others criticised the government for the badly implementing it.
Nevertheless, demonetisation has been a hot topic in India since November 8, 2016. The Opposition has been lambasting Modi and his BJP government over the announcement. However, Modi supporters believe that it is one of the boldest and smartest move to curb black money.
With diverse opinion coming from across the country regarding the move, it will be interesting to see the kind of response that the short film Note Down will receive.