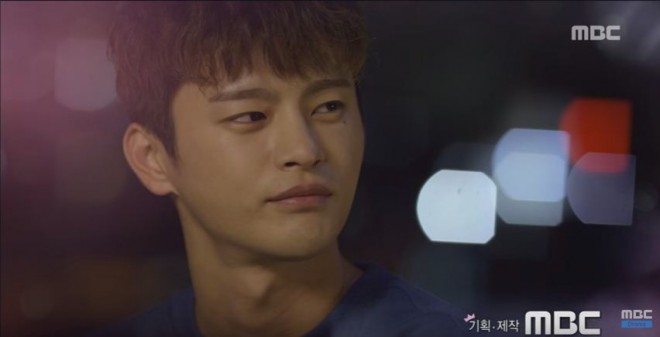 Shopping King Louie a.k.a Shopaholic Louis returns with episode 7 tonight, October 13, at 10pm KST on MBC. The sequel will continue to follow Louis and Go Bok-shil as they face new challenges in life.
The upcoming episode will also feature Yoon Sang-hyun as Cha Joong-won, Im Se-mi as Baek Ma-ri, Kim Kyu-chul as Baek Sun-goo and Oh Dae-hwan as Jo In-sung along with butler Kim and the grandmother.
Click here to watch Shopping King Louie episode 7 live online. The sequel will also be available online here.
After delivering a ruthless cliffhanger with full of bloodshed, the period drama has teased its viewers with a trailer consisting of several shocking details.
The mini-series concluded its latest episode by hinting at the death of Seo In-guk's character and indicating troubled moments for the female lead. The clip begins with an ambulance scene, wherein Nam Ji-hyun's character tries to wake her friend.
The sneak video then takes viewers through a hospital sequence and it shows the director enquiring about the title character. When he is informed that the patient is suffering from severe head injury, he confirms to someone over phone that it is Mr Louis.
Rest of the promo is mostly filled with memories Bok-shil about Louis, who is seen telling herself that she is good as long as he is okay. Does it indicate that the male lead will survive his injuries and get back to her? Since there are no further details available, the viewers will have to wait a little longer to find out what lies ahead for him.
The trailer then features a sequence between the female lead and Yoon Sang-hyun's character, wherein he asks her to stay at his place for a while. The video ends with a conversation between the two protagonists. In the scene, the male lead tells his friend that he wishes to start afresh as his heart is filled with joy and warmth.
Watch the trailer of Shopping King Louie episode 7 below: