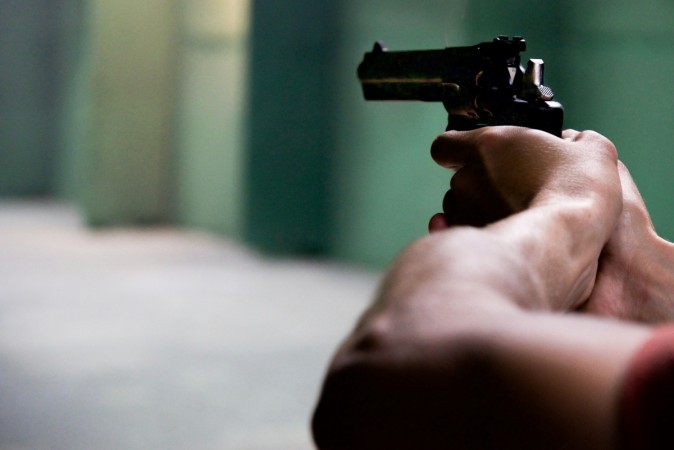 At least four people were killed and around 10 people, including two children, were injured after a gunman started shooting at random people in two different locations in a tiny, rural Northern California town, Tehama Country on Tuesday.
The gunman, who has not yet been identified, was shot dead by the police after the mass shooting.
The assailant began his rampage a little before 8 am when he shot his neighbour at the Rancho Tehama Reserve. Interestingly, the assailant had stabbed the same neighbour in January.
The attacker then continued the rampage and tried to ram through the gates of the Rancho Tehama Elementary School in the stolen truck that he was driving.
However, as the security officials had locked the gate after hearing a gunshot, the attacker could not launch a full-fledged attack on the school. He continued to shoot at the school windows for around six minutes before leaving.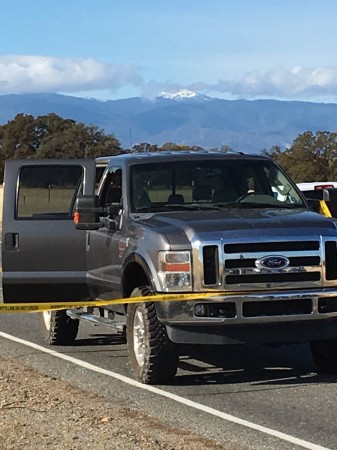 Tehama County Assistant Sheriff Phil Johnston said that the lockdown at the school saved the lives of many children.
Though no children were killed, a student at the school was shot and wounded, while another child suffered who was being driven to the school, by his parent suffered minor injuries.
The assailant then rammed his truck into another vehicle, and stole another car, before being killed by the police in a shootout.
Chose random people
According to Johnston, the motive of the attacker, who was wearing a military-style vest and was carrying a semi-automatic rifle, is unclear.
An AFP report said that be it may be linked to a domestic dispute and a history of disagreements with neighbours.
"It was very clear at the onset that we had an individual that was randomly picking targets," Johnston said at a news conference. "This man was very, very intent on completing what he set out to do today," he added.
Eyewitness account
The AFP report also said that a Rancho Tehama resident called Salvador Tello, who was taking his three children to school, saw the gunman open fire, and killing a woman.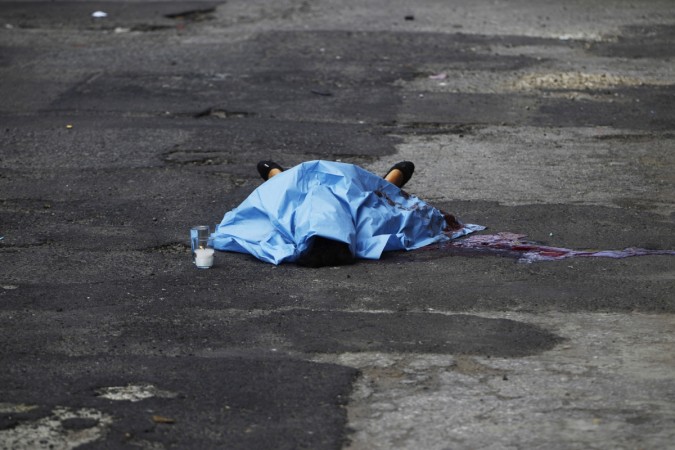 "He saw bullets strike the truck in front of him and he put his children down to protect them and put his truck to... reverse," a newspaper was quoted as saying on Twitter.
"As he left, he saw (a) woman lying dead in the street and her... wounded husband next to her. Was told help was on its," the report stated.
Another witness, Casey Burnett, told the news agency that the gunman was "driving around and shooting randomly from his car."
Apart from the semi-automatic rifle, two handguns were also recovered from the scene.