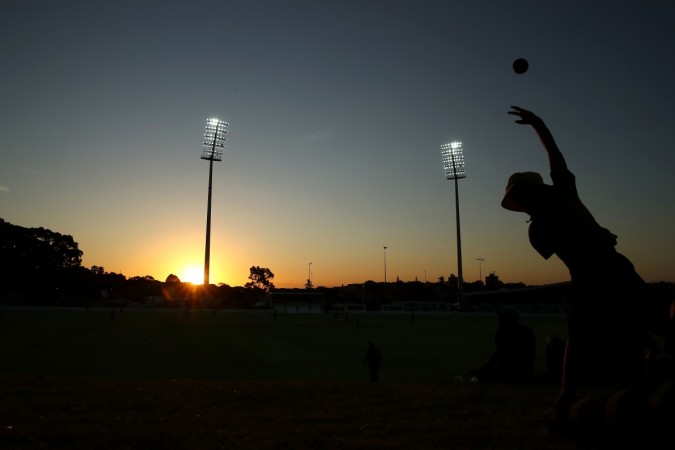 While the IPL 2018 auction has gotten all our attention at the moment with cricketers getting sold for huge money, a tragic news has come up from Hyderabad. A youth playing a local cricket tournament collapsed on the field and died during a match.
The incident happened on India's 69th Republic Day on Friday.
The deceased, Loyd Anthony, was bowling his third ball of the over when he suffered the sudden cardiac arrest. The cricket tournament was being played at the Banjara Hills.
Watch this video
Anthony was rushed to a local hospital but he was pronounced dead by the doctors. His body was later brought to his home in Hyderabad.
Anthony's parents are shattered and heartbroken.
As per the IANS, Anthony, 23, was working at a college in the city.