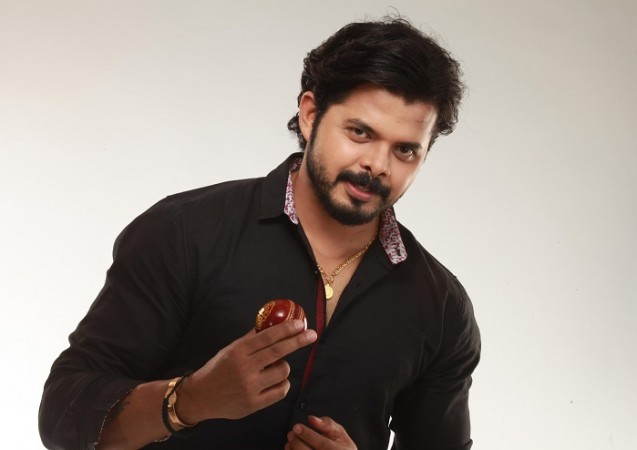 Former India cricket team pacer S Sreesanth has made some serious allegations against the Board of Control for Cricket in India (BCCI). The 34-year-old bowler from Kerala, who is embroiled in a legal tug-of-war with the cricket board, has revealed that as many as 13 accused players are possibly being shielded by them.
Sreesanth made the explosive revelations during an interview with Republic TV. According to the latest developments on Friday November 3, the IPL Governing Council have taken a notice of the former Rajasthan Royals star's statements and they are contemplating taking them seriously.
A verdict is expected later this month after a board meeting.
"In the Justice Mudgal Committee report, 13 players were named who were embroiled in the controversy during the IPL spot fixing case, just like me. The BCCI requested them not to reveal the names as that would taint Indian cricket," said Sreesanth.
"My question is simple, even I was accused and spent time in the Tihar jail. So many names were taken by the Delhi Police other than mine, who are are a part of the Indian Premier League (IPL) currently and also playing cricket for different countries. I don't want to reveal the names. My only question is why BCCI is standing with them and not with me.
"The captains or players of the Chennai Super Kings were not even questioned. There were so many players. I don't know if those 13 were guilty or just accused. All I can say is they are still playing."
Sreesanth, whose life ban from cricket is still not lifted, is contemplating approaching the Supreme Court of India to sue the BCCI.