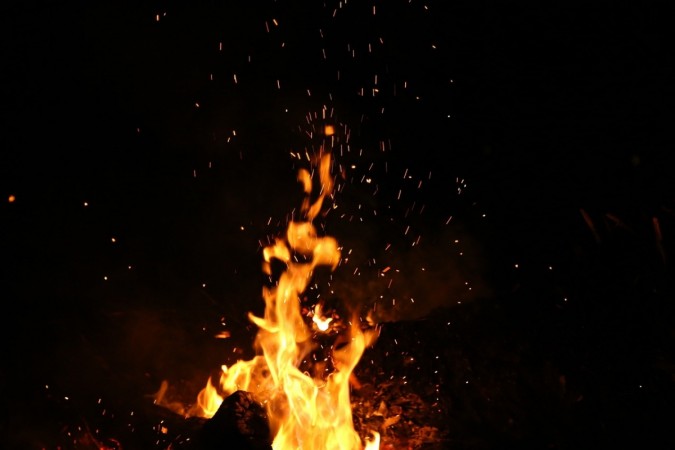 In a shocking incident, a 22-year-old woman was burnt to death in public by her spurned lover and former colleague on Thursday in Hyderabad's Lalaguda.
The victim, Sandhya Rani, was a receptionist for a company in the Secunderabad area. She succumbed to the severe burns on Friday morning.
The accused identified as Karthik was initially absconding but was later taken into custody.
Set ablaze in public view
Rani was returning home from work at around 6:45 pm and that is when Karthik, who used to work with her two years ago, stopped her mid-way.
The duo got into a heated argument following which, Karthik suddenly doused her with kerosene and set her on fire. He immediately fled the scene, the police said.
"The passersby, who found her engulfed in fire, around 7 pm, tried to douse the flames and shifted her to Gandhi hospital. We have recorded a statement of the victim and collected CCTV footage from the place of incident,''' DCP (Hyderabad North Zone) B Sumathi was quoted as saying by New Indian Express.
For rejecting marriage proposal
Rani, who had suffered over 60 percent burns, alleged Karthik of harassment. Her family also accused that Karthik used to stalk her.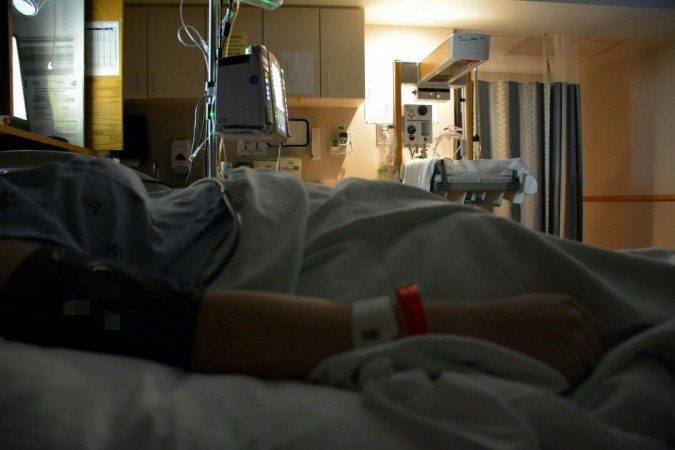 "On Thursday, Karthik proposed and I refused to marry him. Later, he followed me and poured kerosene and set me afire,'' Rani told the police while being treated for her burns in the hospital.
The deceased's family said that they had also warned him to stay away from Rani.
"Karthik had no job for the past year and had been drinking a lot. He had been harassing her, pressing her to marry him and quit her job," DCP Sumathi told NDTV.