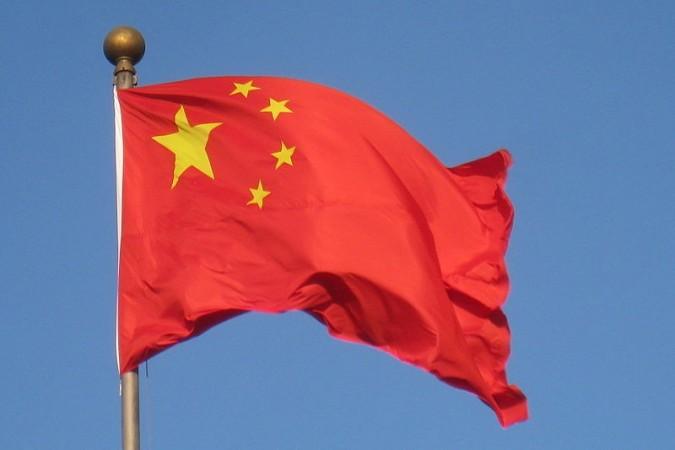 In an incident that has shocked many, China's anti-corruption watchdog has discovered 37kgs (82lbs) of gold, documents for 68 houses, and 120 million Yuan ($19.6 million) in cash in a Communist Party official's house. The wealth was found during a raid carried out at the official's residence, who is being investigated for corruption.
The amount uncovered was supposedly so large that the Chinese official Xinhua news agency, which usually shies away from reporting sensitive things, called the discovery 'shocking', Reuters reported.
The unusually high amount of wealth was discovered in the home of Ma Chaoqun, the former manager of the Beidaihe Water Supply Corporation. The official had been accused of misappropriation of public funds, embezzlement and bribery by the Central Commission for Discipline Inspection in Hebei, the Beijing News newspaper said, according to Reuters.
This comes as Xinhua reported on Thursday that four other Chinese local officials were placed under "coercive measures" and were being investigated for bribery.
According to China's criminal procedure law, the so called "coercive measures" include summoning the alleged offender by force, bail, residential surveillance as well as detention and arrest. But the state news agency said the government had not specified which measure was being taken so far.
Ma Chaoqun's case has been highlighted in the official Chinese media over the days and is among many other similar corruption cases in Hebei that Xinhua has boldly called, "Little officials, Giant corruption".