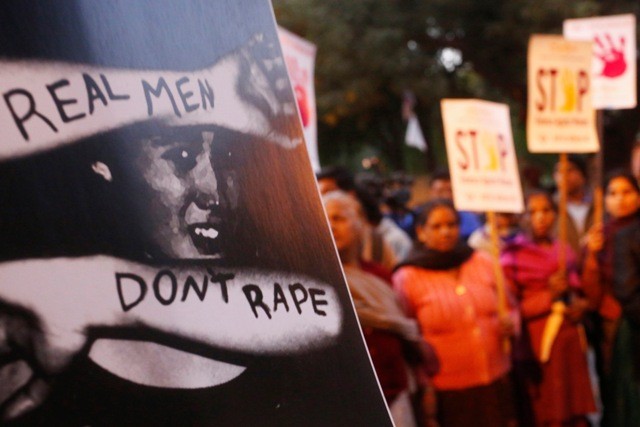 In a fresh embarrassment for the BJP, a 17-year-old boy was arrested for allegedly raping a five-year-old girl inside the party's branch office in Kolkata.
According to the police, the accused is the son of a shop owner. His shop was used as a place to keep the BJP office keys, reports NDTV.
The child's mother and neighbours started searching for her after she went missing at around 3 pm. Upon reaching the BJP mandal (branch office), they knocked at its door upon which the boy opened it. The girl who was inside ran out.
On finding blood stains on the girl's underclothes, the mother rushed to the Behala police station.
A manhunt for the boy was then launched by the police. He was subsequently found and arrested.
The child was taken to hospital for medical tests and treatment.
The Deputy Commissioner of Police (Kolkata South West), Rashid Munir Khan said that the "doctors have confirmed bleeding injuries".
BJP spokesman Ritesh Tewari was highly critical of the crime. "We condemn the incident. The guilty must be punished," he said.
Trinamool MP Derek O'Brien called the act "terrible".
There was an attempt by some locals to break down the door of the BJP branch office. They were however stopped by others.