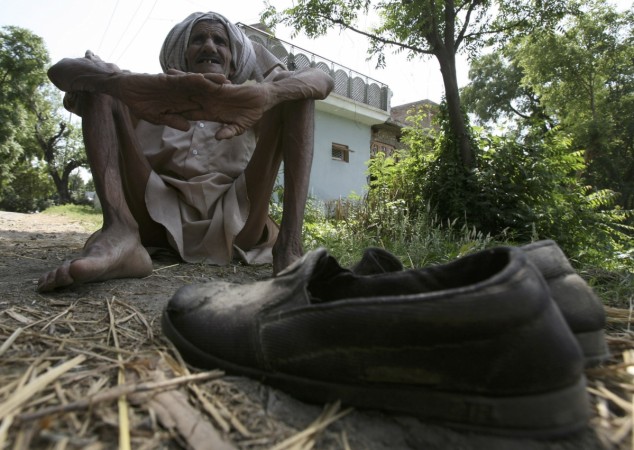 Rapists don't have much to be perturbed about, provided they are residing in Bhagwanpur village of Haryana's Yamuna Nagar district. The accused might just get away with shoe slaps. In fact that was exactly the punishment meted out to a man, five strikes of the shoe for raping a Dalit girl.
The incident took place last week, when 22-year-old Kala allegedly raped his 19-year-old neighbour when she had gone to the field to collect fodder. Surprisingly, the victim's family was told to approach the village headman when they went to the Ranjitpur police station, reports India Today.
In the meeting which followed, the panchayat decided on five shoe strikes as an appropriate punishment for the accused. According to sources, policemen were also present at the meeting when the verdict was announced. Police however denied the presence of any cops in the panchayat session.
Most of the local residents chose not to get involved in the matter. "I cannot say whether it was a case of rape or just a quarrel. The accused man was slapped with shoes, I heard," said Mayaram, also a resident of the village.
Mahipal, the village headman, however said that the panchayat meeting was called "to discuss a quarrel and not a rape case", adding that it was "settled in the presence of two policemen."