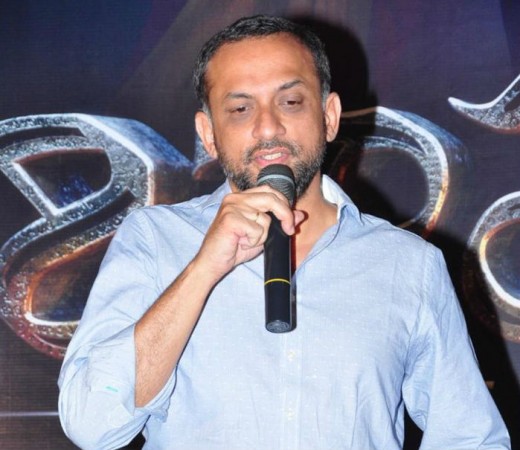 Producer Shobu Yarlagadda, who bankrolled the "Bahubali" series, is thrilled over SS Rajamouli's epic movie "Bahubali: The Beginning" winning two National Film Awards.
The 63rd National Film Awards were announced at a press conference in Delhi Monday. "Bahubali: The Beginning" has won two awards -- Best Feature Film and Best VFX. The team is delighted about the achievement and what adds to the joy is that it is the first Telugu film to win the National Award for Best Feature Film in the history of Indian cinema.
Soon after the announcement was made about the winners of the National award, Shobu Yarlagadda took to his Twitter page to share his excitement with his followers. He tweeted, "Really happy and honored that @BaahubalMovie received the National Award for Best Feature Film."
The producer also thanked the jury of the 63rd National Award for honouring the team. Shobhu wrote, "Winning the 63rd National Award for Best Film is a huge achievement. Being the first Telugu Film to do so makes it all the more special! Thanks to 63rd National Awards Jury and Committee and the Directorate of Film Festivals for bestowing us with this Honor! Thank you so much!"
"Happy to have won the National Award for Best VFX! Congratulations to @srinivas_mohan n all the VFX team that worked on @BaahubaliMovie. Congratulations to the entire team of @BaahubaliMovie. It's an acknowledgement of the teams hard work n commitment over last few years."
"Bahubali: The Beginning" is a movie with one of the highest budgets in India and has been made in Telugu and Tamil and dubbed in Malayalam and Hindi. All the four versions were released in theatres July 10, 2015 and became big hits at the box office by grossing over Rs 650 crore. The film has also been screened at International film festivals and won lots of accolades from the critics and audience.