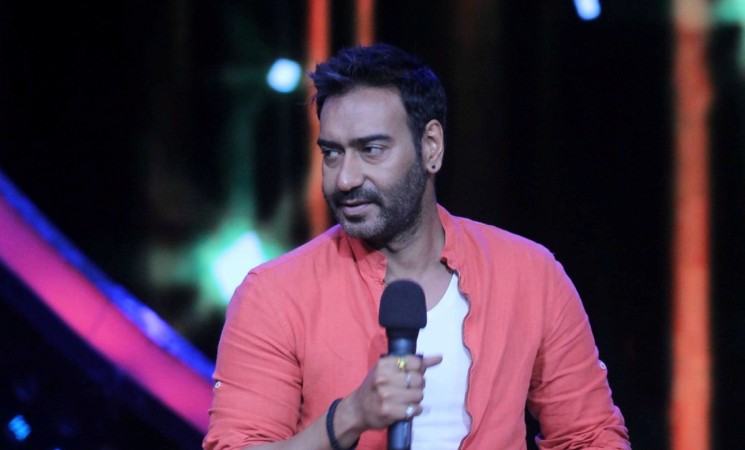 With its first look, "Shivaay" established it would be an action drama with death-defying stunts. Actor-director-producer Ajay Devgn has now reportedly cheated death while performing one of them.
A Bulgarian street had been cordoned off for a particular action sequence, which required Ajay to sit on one of the car's bonnet. Another car hit the sides of the one he was seated on, resulting in a crash. However, he walked out of the accident unhurt, Bombay Times reported.
"It was a bad crash. Sir was seated on the bonnet and was not prepared for a car to suddenly come driving in, especially because the area was cordoned off. The actor was saved in the nick of time by a crew member," a source told the leading the daily.
The impact of the crash was apparently "hard" and caused damage to the car. Following the incident, the unit was "shaken" as a slight delay could have injured the actor. "Thank God, that the technical crew was sharp and moved him quickly from the bonnet," the insider added.
However, the action isn't the only special feature of the film. Ajay will apparently croon its title track. Composer-singer Mithoon told Mumbai Mirror last month the star fit perfectly as the song needed someone with a lot of "charisma" and "intensity."
"I discussed the idea with him in January before he left to shoot in Bulgaria. Ajay has a great ear for music and this song is the heart of the film. He loved the concept and agreed to sing," he told the leading daily.
Scheduled for an Oct. 28 release, the film also has Sayesha Saigal in a key role.