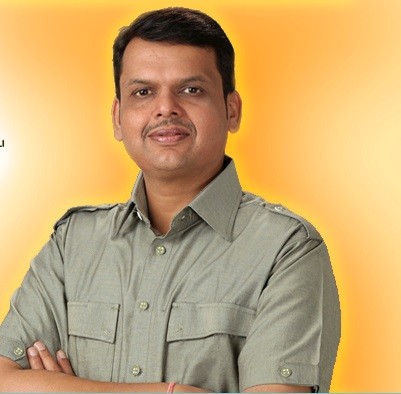 The BJP has come in for some sharp attack in Maharashtra by its own ally, the Shiv Sena, for failing to nab the killers of communist leader Govind Pansare even after seven days.
In its latest editorial, the Shiv Sena's mouthpiece asked: "What has changed with the new government ? If someone knows please tell us," referring to the BJP's failure to trace the killers of Pansare, who was shot at on 16 February in Kolhapur by unidentified assailants.
The 82-year-old leader, who was also an anti-toll tax campaigner, succumbed to his injuries four days later.
Comparing the killing to that of 65-year-old rationalist Narendra Dabholkar's murder in Pune in August 2013 when the Congress-NCP coalition was in power, the editorial said: "The Chief Minister and the government have changed but the system is the same. People are asking for the Chief Minister's resignation as he is the Home Minister," an Outlook report said.
The BJP's Devendra Fadnavis became the chief minister of the state in October last year; he also holds the home portfolio.
Pansare'w wife Uma Pansare was also shot at by the assailants when the couple were returning home after their routine morning in Toma colony of Sagar Mal locality in Kolhapur.
The editorial mocked at Fadnavis' statement that if the police were to put in "all their might," they can nab Pansare's killers, wondering if he doubts the police's efforts till now, according to NDTV.
Following orders by Fadnavis to trace down the culprits at the earliest, ten police teams were formed. However there has been no breakthrough in the case as yet.