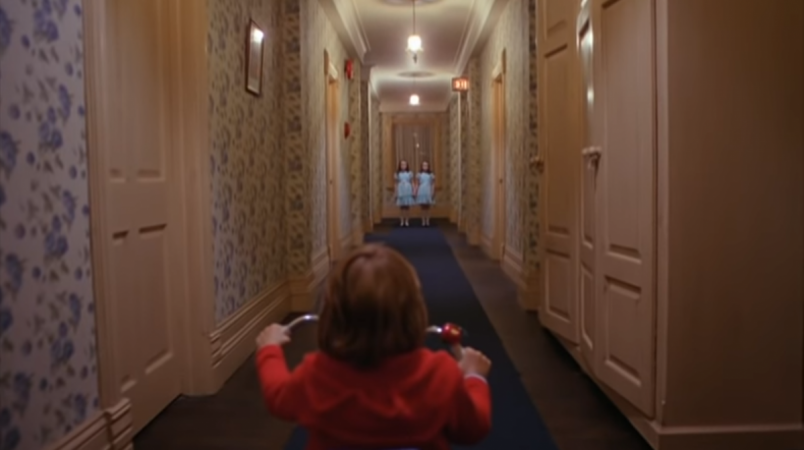 This year, 25 films have been selected by the National Film Registry to be saved for posterity. This year's list of movies includes stellar works of cinema from The Shining to Cinderella as well as relatively new films like Brokeback Mountain and century-old pieces like Something Good – Negro Kiss.
What is so special about the National Film Registry (NFR)? Operating as part of the United States National Film Preservation Board (NFPB), they select a number of films every year that are chosen to be worthy of preserving. It was put into effect in 1988, after the passing of the National Film Preservation Act. According to the Act, up to 25 films are chosen every year because they are believed to be, "culturally, historically, or aesthetically significant films".
This is seemingly the only inclusion criteria that the NFR has for adding films to their registry. They do not have to be feature films, they do not have to have a major production, they do not even need to have to be released for the audience. They can even be newsreels, for example. "Something Good – Negro Kiss" which has been chosen by the NFR was a film made in 1898. It is only about 30 seconds long and shows what is quite possibly the first ever recorded instance of a black couple kissing. The film stars Gertie Brown and Saint Suttle, according to IMDb.
So far, the NFR has placed about 750 films in their registry.
This year's inductees are:
Bad Day At Black Rock (1955)
Broadcast News (1987)
Brokeback Mountain (2005)
Cinderella (1950)
Days Of Wine And Roses (1962)
Dixon-Wanamaker Expedition To Crow Agency
Eve's Bayou (1997)
The Girl Without A Soul (1917)
Hair Piece: A Film For Nappy-Headed People (1984)
Hearts And Minds (1974)
Hud (1963)
The Informer (1935)
Jurassic Park (1993)
The Lady From Shanghai (1947)
Leave Her To Heaven (1945)
Monterey Pop (1968)
My Fair Lady (1964)
The Navigator (1924)
On The Town (1949)
One-Eyed Jacks (1961)
Pickup On South Street (1953)
Rebecca (1940)
The Shining (1980)
Smoke Signals (1998)
Something Good – Negro Kiss (1898)