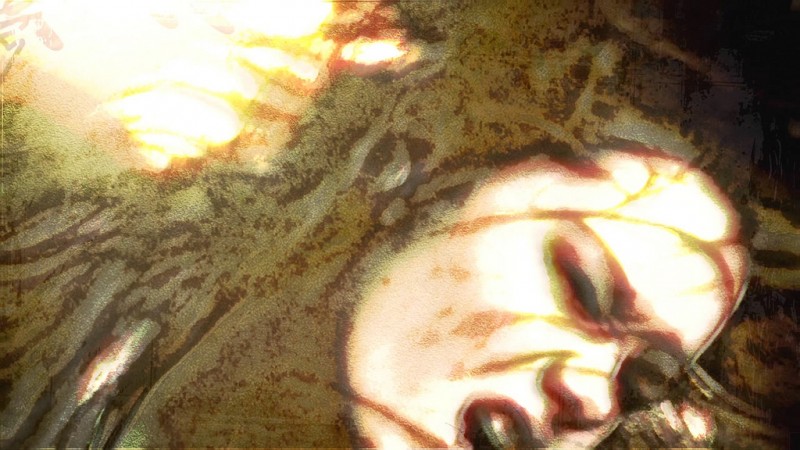 In shocking incident in Himachal Pradesh, an army colonel and his friend allegedly gang- raped the daughter of a lieutenant colonel posted at Shimla on Monday.
The colonel was arrested on Wednesday after the 21-year-old victim filed an FIR on Tuesday.
The victim was allegedly gang-raped by the two accused at the colonel's house. The friend is yet to be arrested.
Meanwhile, a Times of India report said that though the army headquarters did not comment on the issue, Shimla Superintendent of Police Soumya Sambasivan has confirmed that an FIR had been registered after they conducted a preliminary investigation. A medical examination of the victim was conducted and her statement was recorded, following which the two accused were booked for sexual assault.
Here's what happened
The survivor in her complaint said that the colonel had invited the victim and her father to attend an event at Shimla's Gaiety Theatre on November 19. After the event, the accused took them to dinner and suggested that the victim should live with his daughter in Mumbai as it would help her to find her way into the modelling profession.
The next day, the officer called up the survivor and asked her to send him her photos as he wanted to forward them to his daughter.
The victim who did not suspect any foul play, send her pictures to the accused via WhatsApp, following which he asked her to come down to his residence to meet a few professionals from the modelling industry.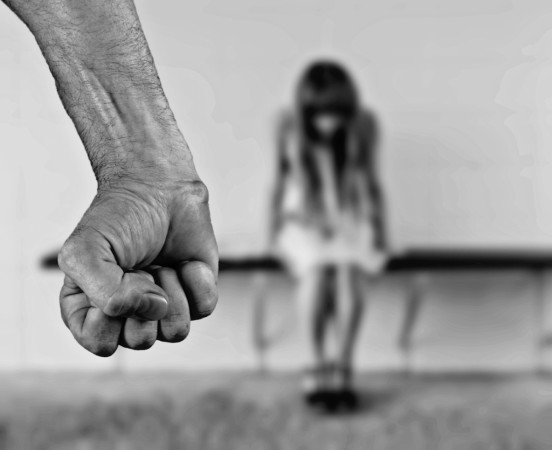 But, when the victim reached his house, the colonel forcefully made her drink alcohol before allegedly raping her along with his friend.
The officer also threatened to ruin her father's career if she reported the sexual assault to anyone.