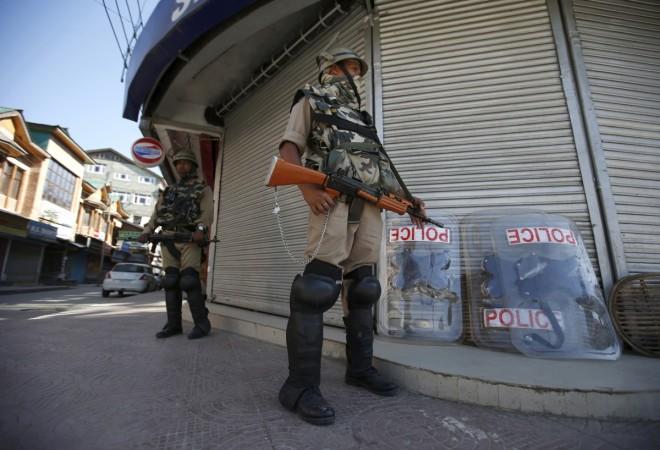 Parts of Shillong continues to remain tense for the fourth consecutive day after several protesters clashed with security personnel until late on Saturday (June 2).
What led to the Khasi-Punjabi clash?
The clash between the Khasis, an indigenous ethnic group of Meghalaya, and a section of Punjabis began on Thursday (May 31) after a Khasi man, a driver of a Shillong Public Transport Service (SPTS) bus, was assaulted by a few Punjabi women in Them Iew Mawlong.
Them lew Mawlong is a Punjabi settlement in Shillong with houses around 350 Sikh families. The area is also known as 'Punjabi Lane".
Chaos erupted after rumours started spreading on social media that the Khasi man had died because of the injuries, following which a group of bus drivers gathered at the colony. The police had to resort to tear gas shelling to disperse the crowd and the clash intensified
Quick facts about the clash
On Friday (June 1), protesters torched a house near Them Iew Mawlong which led to panic among the residents.
"We are scared for our lives," The Indian Express quoted Sunny Singh, a resident of the Punjabi Lane as saying.
Protesters also threw stones and lobbed petrol bombs at security personnel, burnt a shop and damaged at least five vehicles.
A few security personnel, including a senior police officer and other agitators, were injured.
Late on Friday night, the Army conducted a flag march in the disturbed areas. Defence spokesperson Ratnakar Singh said that the army has even rescued about 500 people, including 200 women and children.
The rescued people have been sheltered at the Army cantonment in Shillong and being provided with food and water.
Clashes took place till late on Saturday (June 2) and the authorities declared a seven-hour long night curfew from 10 pm to 5 pm on Sunday morning (June 3) across the city.
Meghalaya: Visuals from Shillong. Curfew remains imposed, internet services suspended in parts of the city after clash broke out between two groups following escalation of an argument between a woman & a bus conductor. pic.twitter.com/ZlXm48XehE

— ANI (@ANI) June 2, 2018
On Sunday morning, the Meghalaya government said that the Curfew will be lifted for seven hours.
"Curfew would be lifted from 8 am to 3 pm on Sunday in curfew areas under Lumdiengjri Police Station and Cantonment Beat House areas to allow people to get their essential commodities," Deputy Commissioner in-charge of East Khasi Hills, Peter S Dkhar, told IANS.
However, the DC added that internet services will continue to remain suspended in Shillong over the clash between the indigenous tribe and the Sikh. He has also prohibited the petrol pumps in the area to sell petrol, diesel and other fuels in loose containers and bottles to the public, reported Firstpost.