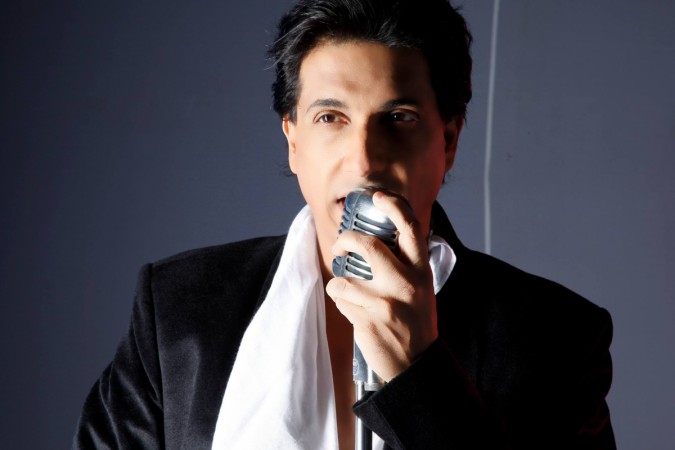 Bollywood's ace choreographer Shiamak Davar, who has been accused of sexually abusing two of his former students, has denied the allegations.
After the allegations, Shiamak issued a statement saying that he will defend himself vigorously in court.
Two former students of Shiamak -- Percy Shroff and Jimmy Mistry – said that they tolerated Shiamak's unwanted sexual touching for years. They also said that Shiamak used his authority as a spiritual leader to control their lives.
"When the Plaintiff began going out with Ira, a female dancer in the Defendant's dance company, and she became his girlfriend the Defendant would often tell her 'Jimmy loves me more than you'," Mistry's notice of Civil Claim stated.
Shroff said that Shiamak started training him for sexual exploitation when he was 16, according to CBC News.
However, Shiamak denying all the allegations said that he is shocked.
"I'm shocked by these allegations and deny them completely. I will not be intimidated into silence and will defend myself vigorously in court."
"Even though I'm extremely anxious to speak the truth, I have been advised not to do so publicly by my lawyer, David Crossin, as this matter is now before the court." he added.
Talking about the spiritual group, he said he will continue the work of his spiritual teacher Khorshed Bhavnagri.
Shiamak is a member of VRRP Spiritual Learning group, which follows the teaching of Bhavnagri.
"It is my position, as filed in my response, that these claims are being made by former members of VRRP Spiritual Learning to simply smear Mrs. Bhavnagri's good name and her wonderful book 'The Laws of the Spirit World'. I would like members of VRRP Spiritual Learning to be rest assured that I will continue to serve the book and its teachings," he said in a statement.
Responding to the claim that Shiamak had controlled the lives of Shroff and Mistry, the choreographer said that, "Each individual in the group has free will and there is no question of me controlling their lives. Any such control would be against the teachings of VRRP."
Shiamak is an ace choreographer in Bollywood and has worked with several celebrities, including Shahid Kapoor, Aishwarya Rai Bachchan, Kareena Kapoor Khan, Jacqueline Fernandez, Shah Rukh Khan, Amitabh Bachchan and others.
He has also worked with legendary Hollywood actor John Travolta.