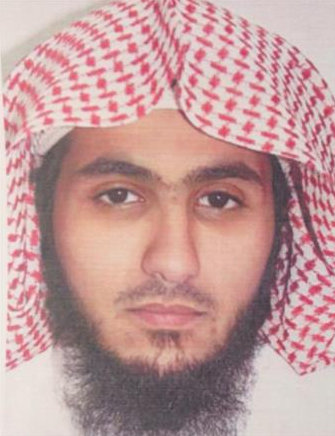 Saudi suicide bomber Fahad Suleiman Abdulmohsen Al Gabbaa, who allegedly carried out the deadly terror attack at a Kuwait mosque on Friday, had arrived in the country just a few hours before the bombing, it emerged on Sunday.
According to Kuwait News Agency (KUNA), Fahad - an Islamic State (Isis) member - had arrived at the Kuwait international airport from Saudi Arabia on 26 June. He was picked up from the airport by his 'accomplices' who later dropped him at the Imam Al-Sadiq during the afternoon prayers.
The details of the bombing at the Shia mosque were still sketchy. However, the Kuwaiti police were expected to release more information as a 26-year old man, who allegedly dropped the suspected Saudi suicide bomber at the mosque, has been arrested, Reuters reported.
Abdul-Rahman Sabah Aidan, who the authorities referred to as a supporter of the 'deviant' group, is a Kuwaiti national. There were reportedly many more arrests in connection with the bombing.
Twenty-seven people were killed and 227 others were wounded in the bombing. There were reportedly 2,000 worshippers inside the Imam Al-Sadiq mosque, when the suicide attacker entered the prayer hall and blew himself up.
The Guardian had on Saturday reported that an extremist group from Saudi Arabia - Najd Province, which called itself an Isis affiliate - claimed responsibility for the attack. In a statement, the group said that it had attacked a "temple of the apostates".
The group also claimed the two recent bombings at Shia mosques in Saudi Arabia.