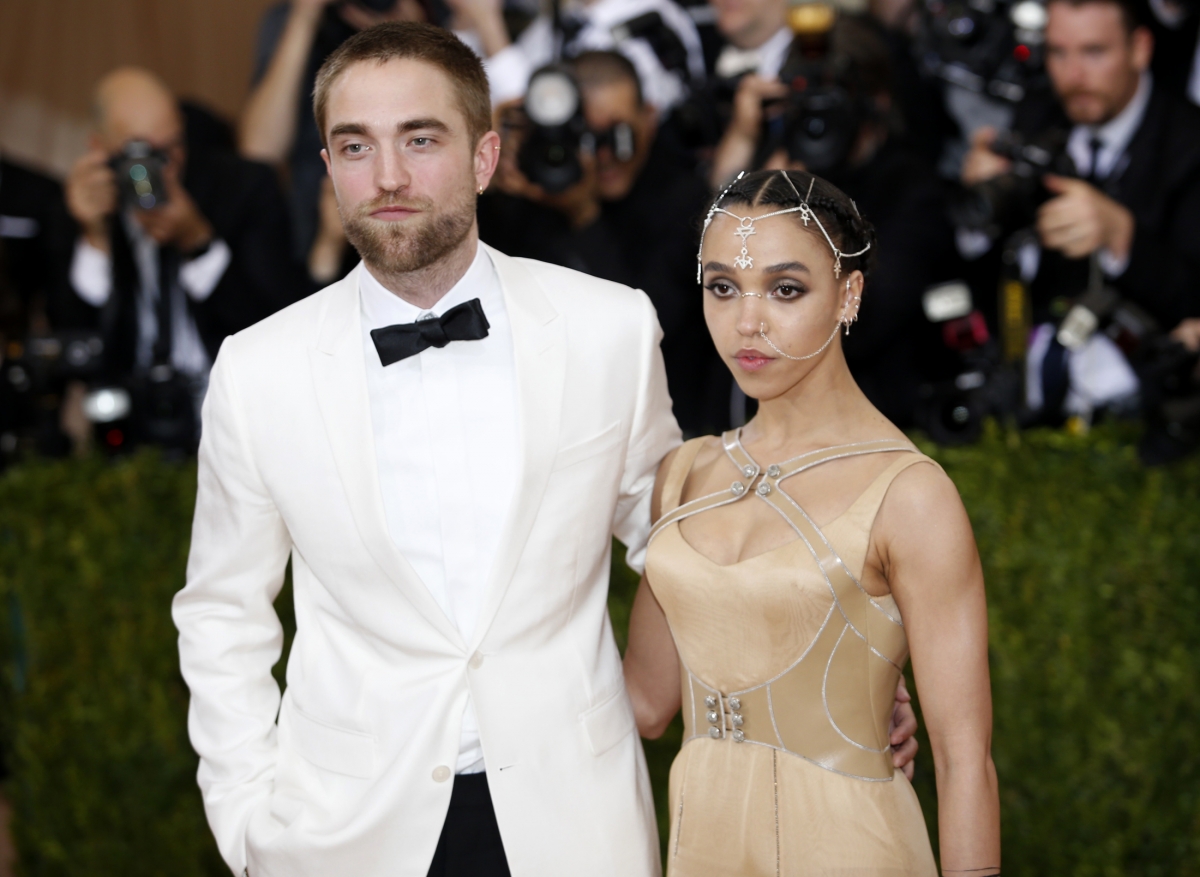 Shia LaBeouf is reportedly dating FKA twigs to get back at Robert Pattinson. The Twilight star allegedly got close to the American actor's former wife Mia Goth, while filming their new movie, High Life.
The 29-year-old singer, whose real name is Tahliah Debrett Barnett and Shia sparked dating reports after the two were spotted leaving her house in East London to buy groceries at a local store. The duo apparently got close while working in his upcoming movie Honey Boy.
A source told Hollywood Life: "Rob and Mia worked on a movie together last year and became very close, there were a lot of rumors going around about them being more than just friends."
"There was never any real proof that they hooked-up or anything like that, and they both firmly denied it, but the whole thing absolutely bothered Shia," the insider added.
As soon as FKA twigs and Shia's dating reports started trending online, it was revealed that he and Goth have split after reportedly getting married back in October 2016 in Las Vegas. A spokesperson for the actor told CNN: "Shia and Mia have filed for divorce. The separation is amicable and all details pertaining to the divorce proceedings will remain private."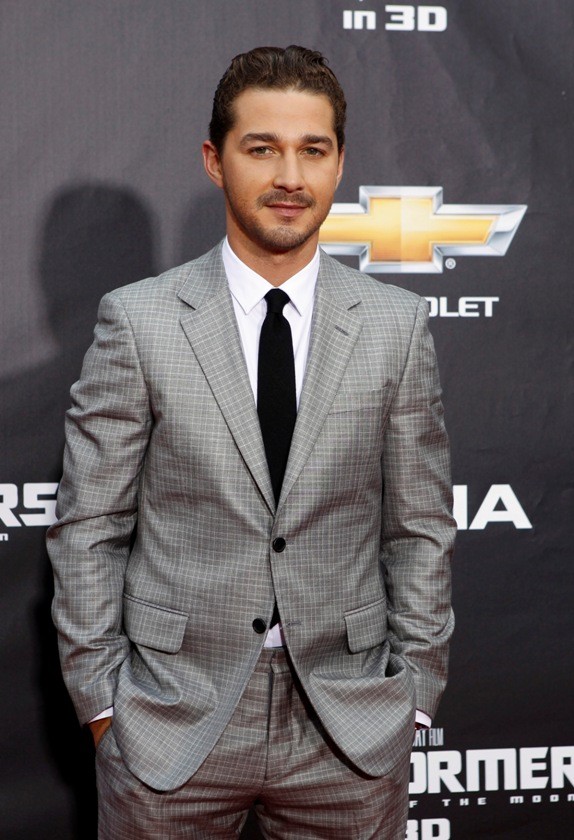 Meanwhile, Pattinson called off his engagement with FKA twigs in late 2017. The two had started dating in 2014. A source told People that distance and time apart created a rift between the couple.
"He is on a press tour and she is working on her new album. And I think it's timing. They've been all over the place. They have not seen each other in probably two months," the source said.
"I think they will eventually get back together. He still loves her and I think that's the girl he wants to marry," the insider went on.
Related
Sui Dhaga movie review: This is what critics say about Varun Dhawan, Anushka Sharma starrer
Thugs of Hindostan trailer: Katrina Kaif's blink-and-miss appearance leaves fans angry, disappointed
Devadas (Devdas) review roundup: Critics say Nagarjuna and Nani's bromance is the highlight