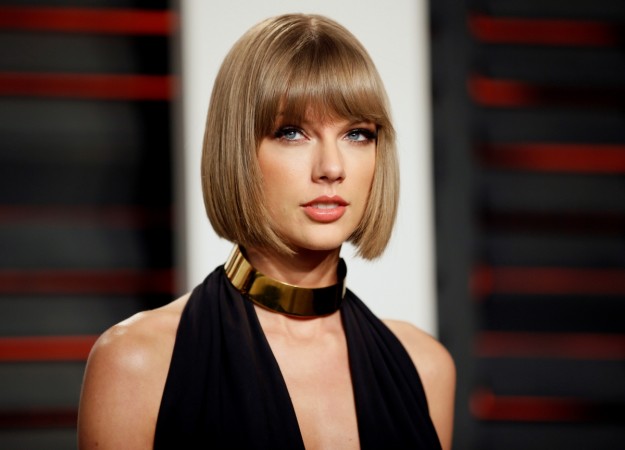 She's young, beautiful and has an amazing voice. And on top of that she's the highest paid musician in the world in 2016 acording to Forbes. While Taylor Swift has a fantastic career, she sadly has a disastrous love life. Why is love eluding her?
Taylor Swift had a meteroic rise in her career but it was always her personal life that was the fodder for the media. She was signed on Sony/ATV Tree publishing house at the age of 14 and there's been no looking back. With 10 Grammy Awards in her kitty among others, Swift is today one of the top five music artists with highest worldwide digital sales.
So who are the men she has dated so far? From The Night Manager's Tom Hiddleston to Conor Kennedy, Swift seems to have no restrictions where age is concerned for love. But one thing is for sure, she takes her experiences from these relationships and turns them into chart-topping songs. From men younger than her men to men older than her, Swift has dated them all. So it makes you wonder - is she moving from man to man to find inspiration for her songs? Is that her love mantra?
She does seem to have a fetish for older men though. 35-year-old Tom Hiddleston was Taylor Swift's latest paramour but the relationship didn't last long. They dated from June to September this year before they went their separate ways. Depsite winning the fun UK award Rear of the Year 2016, Hiddleston could not hold onto Swift or rather she left his...er...him behind. He apparently loved being in the spotlight and she wanted to get out of it. So is there a song coming out next on him?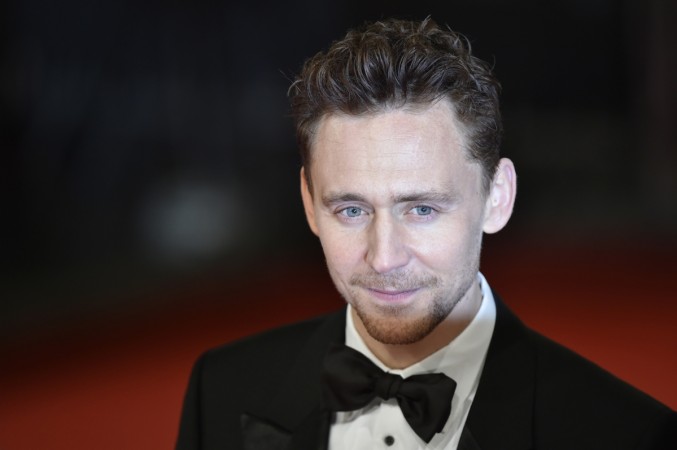 Now, Jake Gyllenhaal was also 35 and she dated him again for just three months in 2010. No one is clear why the two broke up but fans think that her song 'We Are Never Getting Back Together' was about their relationship. And it proved true because she has not gottten back with him since then.
One of the members of the famous Kennedy family was also in the long list of loves of this beautiful singer. Conor Kennedy and she met in 2012 and had a brief affair in the summer of 2012. He was just 18 and in school while she was 22. In fact, Swift was so besotted with him that she even bought a house near the Kennedy home (which she later sold). But that relationship went kaput post the summer.
One young musician she hooked up with is Harry Styles. The British singer is from One Direction which interestingly is the second highest-earning band in 2016 according to Forbes. This was also a three-month relationship that lasted from November 2012 to January 2013. Fans say that the entire 1989 album was inspired by Styles because she wore a paper aeroplane pendant necklace that belonged to Styles in one of the music videos for the album.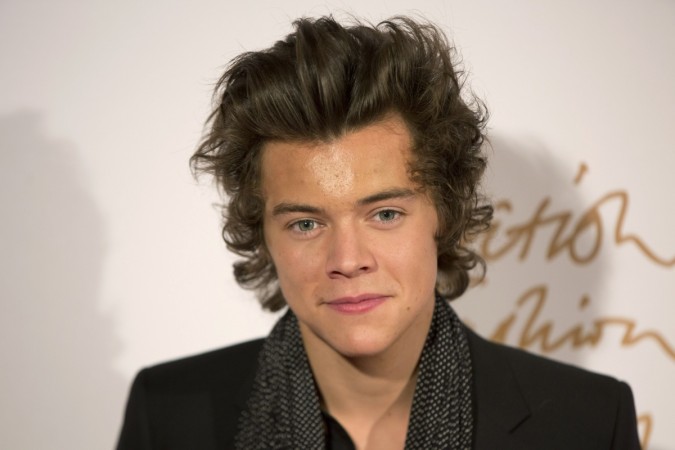 Singer John Mayer is another musician she dated but again he was much older than her. She was just 21 when she dated 32-year-old Mayer but once again, the relationship lasted for just three months. From November 2009 to February 2010, Mayer and she seemed to have a great time before it fizzled out. She then wrote her song Dear John which he felt was addressed to him and he stated he was 'humiliated'. But she of course denied it.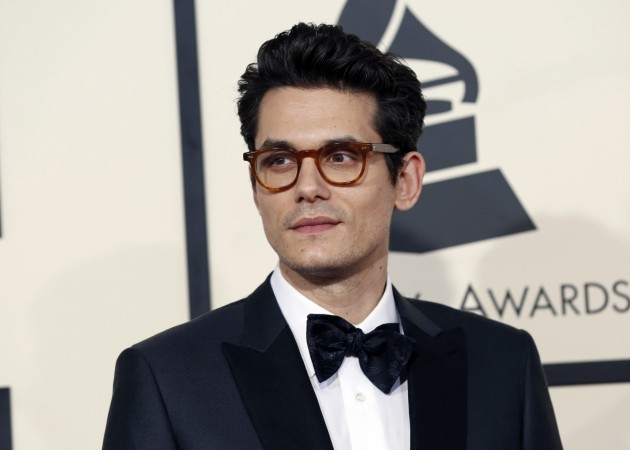 Swift has also dated actor Taylor Lautner for about four months in 2009. However, her relationship with DJ Calvin Harris was her longest relationship ever. She dated Harris from March 2015 to June 2016 and they were seen as a solid couple for over a year. They were hardly seen together in public but they made sure the world knew about them through spcial media.
Will Taylor Swift find a stable relationship soon? She's had some of the hottest and most popular men as boyfriends but she can't seem to take the relationship beyond a few months. Except for Harris, she has not found any common ground to build on. Swift is young, pretty and worth millions. So does this cause an inferiority complex among men? That is debatable. What is she looking for in love? Who is her ideal man? Will Swift be lucky in love in 2017? Well, we'll just have to wait and watch.