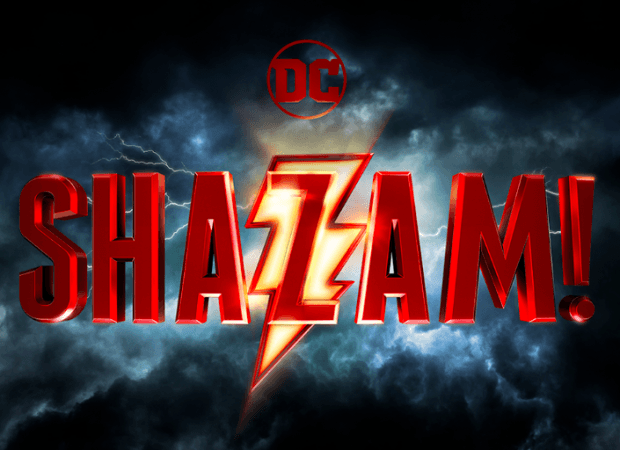 At San Diego Comic-Con 2018, the fans witnessed what would be considered as the most significant revival of a fan favourite character. Shazam! who formerly ruled the superhero world made its first appearance, and fans are excited to see what it would mean for the future of DC movies.
Shazam! movie is intended to be the seventh instalment in the Worlds of DC. The film will feature Asher Angel as Billy Batson, an adolescent boy who can transform via the magic word "Shazam" into an adult superhero (Zachary Levi). The upcoming film is the first film version of the said character since the 1941 serial, Adventures of Captain Marvel (the original name of the character).
The character, Captain Marvel (DC world), was first created by writer Bill Parker and artist CC Beck in 1939. The magical word, Shazam!, serves as an acronym of six immortal elders: Solomon, Hercules, Atlas, Zeus, Achilles, and Mercury. Based on the enormous book sales, Captain Marvel outranked Superman in the 1940s. Due to trademark conflict between DC Comics and Marvel Comics, DC rebranded the character using the trademark Shazam!
The SDCC 2018 Shazam! trailer shows a 14-year-old Batson who finds himself in trouble after starting a new life at a new foster family. The troubled child is encountered by an ancient wizard, who grants him extraordinary powers like making himself bulletproof, flying, superhuman strength, and an ability to transform himself into an older godlike superhero upon uttering the words "Shazam!"
Check out the trailer:
Directed by David F Sandberg, Shazam! will also feature Mark Strong as the antagonist Dr Thaddeus Sivana, Djimon Hounsou as the Wizard that grants Billy his power, Jack Dylan as Freddy, Bill's best friend. In the trailer, Dr Sivana is briefly glimpsed. While talking about his character and his character from Green Lantern, Strong told Celebretainment about Dr Sivana in the upcoming superhero film.
"I feel like I've got unfinished business in the DC world. I played a pretty evil character in that [Green Lantern], and he was meant to get even worse in the second one but that never happened, but I think I'm going to get the chance to do that in Shazam!, I hope so."
The film is scheduled to release on April 5, 2019.