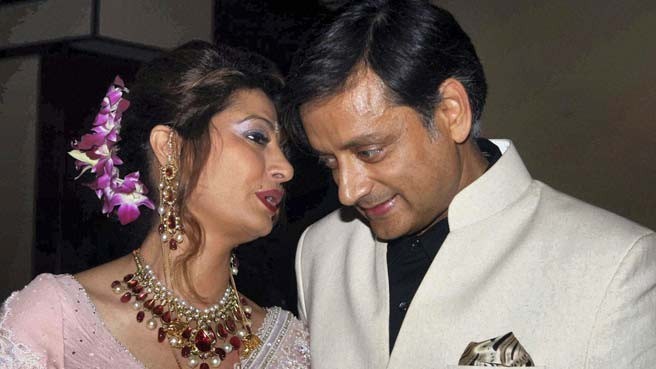 Congress leader Shashi Tharoor filed a defamation suit on Monday against Union Minister Ravi Shakar Prasad after the latter called him a 'murder accused' in connection to Sunanda Pushkar's death in 2014. The case was filed in Thiruvananthapuram.
The defamation suit follows Tharoor's legal notice to Shankar demanding an 'unconditional apology'. Prasad had made these comments during a press conference on October 28 when he said, "Shashi Tharoor who is accused in a murder case..."
Tharoor had sent the legal notice a few days later and then tweeted, "When India's Law Minister falsely invents a murder case against a political opponent, what hope for justice & democracy?"
Tharoor demanded Prasad to apologise within 48 hours. However, Prasad refused to tender any apology saying, "there arises no question of any apology or deleting of the tweet".
An India Today report claims that Prasad made these comments while demanding an apology from Tharoor for quoting an 'unknown RSS member' who said that PM Modi is a "scorpion on top of a Shivling."
Prasad's lawyer said, "the trial in case of death of Sunanda Pushkar is ongoing and one cannot predict the outcome of the trial. Therefore, your allegation that my client allegedly defamed your client by posting the tweet. It is stated that your client was and is accused in relation to death of Pushkar."