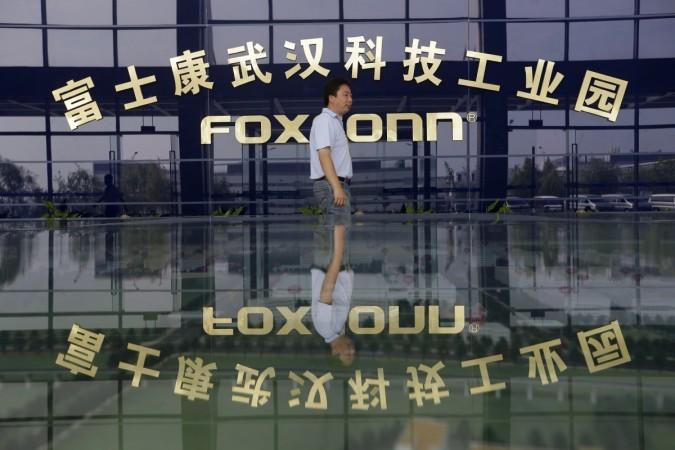 Sharp Corp CEO Kozo Takahashi and Foxconn Chief Executive Terry Gou plan to meet on Friday in China, a person familiar with the matter told Reuters Friday.
The meeting comes a day after the Taiwanese company, known formally as Hon Hai Precision Industry Co, put a deal to take over the ailing Japanese electronics maker on hold, with sources saying previously undisclosed liabilities were responsible for the 11th hour delay.
The person spoke on the condition of anonymity due to the sensitivity of the matter.
Sharp declined to comment.