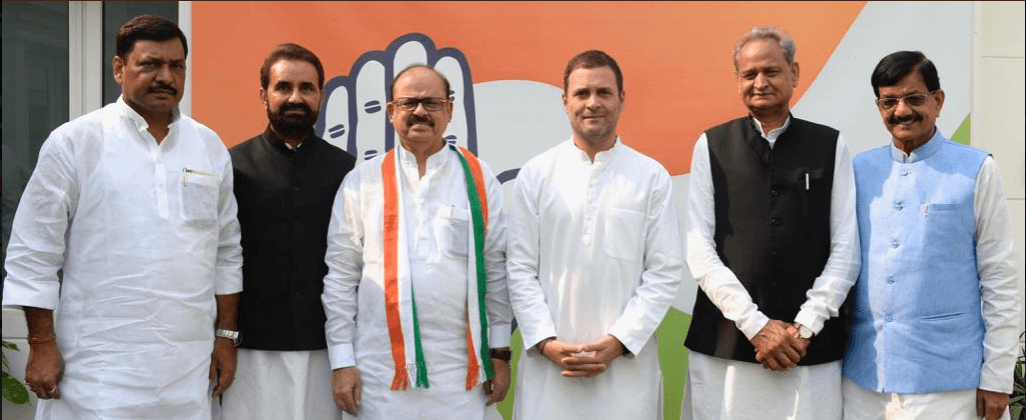 National Congress Party leader and Sharad Pawar's close-aide Tariq Anwar has joined the Congress on Saturday one month after quitting the Sharad Pawar-led party.
His induction took place in Delhi in the presence of Congress president Rahul Gandhi.
After his induction into the party, the Congress officially welcomed Anwar to the party on Twitter saying, "Congress President @RahulGandhi welcomes Shri @itariqanwar into the Congress family."
The NCP founder quit the party in September after he did not agree with Pawar's support of Prime Minister Modi in the Rafale deal.
Anwar did not like the soft stand Pawar took. Pawar had said that the Opposition's demand for technical details regarding the Rafale deal was not needed.
However, amid criticism, he backtracked and said that he would never support the Modi government.
After he quit, Anwar told the Indian Express, "We have been waging an agitation against the BJP, particularly against the Prime Minister, and it will not be proper if that campaign is weakened in any way...Our party has always been anti-communal. It is not right if any softness appears in that stand."
He had also hinted at joining the Congress then.