After the ball-tampering saga which hit Australian cricket, the cricketing board has been on an overdrive to revamp their image and to introduce a new sense of ethics in the way they play the game. After the review committee meeting, a new name 'elite honesty' has been pinned to the dressing room of the team.
Former Australian spinner Shane Warne is not too impressed with these latest developments and said it was "verbal diarrhoea" and that "it makes you vomit".
"Can I cut to the chase here? They need to find the best captain, find who's going to be the best captain for each form of the game and say 'guys, run with me'," Warne said while he was commentating for Fox Cricket during the first ODI against South Africa in Perth.
'Cricket is a simple, performance-based game'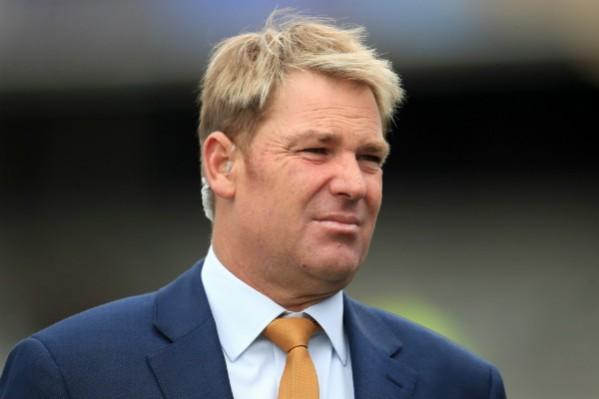 "Forget all the words, forget all the verbal diarrhoea and all that sort of stuff. That's all rubbish, seriously, it makes you vomit," he added.
Following the review system, a 38-word Player Pact was unveiled, and on the eve of the first ODI which was played at Perth, photos revealed words such as "patience", "pressure" and "elite honesty" nailed in the Australian dressing room. "Elite honesty," in particular, has drawn a lot of interest on social media.
"At the end of the day, cricket is a simple game and it's a performance-based game. You've got to perform on the field. "I think some of the stuff they're worrying about is trying to look like they're doing the right thing. You can't forget what Australians are, their DNA, and that is hard, aggressive, positive cricket and then play fairly," Warne said.
The legendary leg-spinner also said that at the end of the day, cricket is a game which is simple and that the captain and vice-captain should take the lead and the rest of the players should rally around them. He also said that performances on the field are meant to inspire and that none of the written stuff can serve the same purpose.