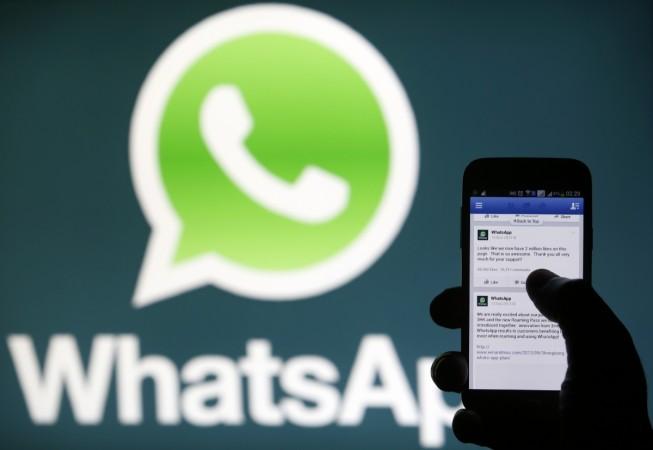 Police made their first arrest in the case regarding the posting of a rape video on WhatsApp. The man, who was part of a group that filmed themselves gangraping two women, was nabbed in Odisha.
Activist Sunitha Krishnan made the news public that Subrata Sahu of Bhubaneshwar was arrested earlier this week by CBI. To identify the men and have them punished after the videos surfaced on the mobile messaging app, Ms Krishnan launched a campaign called 'Shame The Rapist' last month.
According to sources, the arrested man is likely to be brought to Delhi on Wednesday, reports NDTV.
Based in Hyderabad, Ms Krishnan runs an NGO and is also a rape survivor. At the end of last month, the Supreme Court ordered CBI to investigate the case.
The premier investigating agency has filed eight cases since then. The suspects are believed to be from Odisha, West Bengal and Uttar Pradesh.