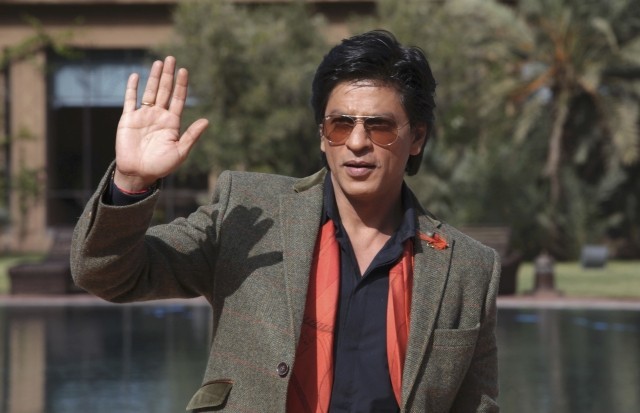 Shah Rukh Khan will now enter into the Marathi film industry with director Rohit Shetty. After Riteish Deshmukh, Akshay Kumar and Amitabh Bachchan now Shah Rukh wants to produce Marathi films.
After giving blockbuster hit film "Chennai Express", SRK and Rohit Shetty have reportedly teamed up again to produce Marathi films.
The duo will produce six Marathi films under their joint banner, according to Mid-Day.
"It is at the planning stage. It is too early to talk about it. There are a few friends who have narrated scripts and they want me to produce Marathi films. I am looking forward to it. What kind of a film it will be, I can't say now," Rohit told Press Trust of India.
Sources have also said that Rohit has already spoken to SRK about it and the latter has shown interest in funding these projects, reported India Today.
Last year, Shah Rukh has said that he would not act in the film due to language issue, but might do a guest appearance in the film.
"As an actor, I may not be able to participate as I don't know the language. May be, given a chance, I will do a guest appearance or something. But as a film person I can make it a little better by giving it as much importance as Hindi films," he told The Times of India.
Meanwhile, there are other Bollywood actors who have already entered into Marathi films by producing it.
Akshay Kumar last year produced "72 Miles - Ek Pravas" under Grazing Goat Pictures. He is producing second film "Anntar", which stars Tanishaa Mukherjee and Sumeet Raghavan in lead roles.
Riteish Deshmukh produced "Balak Palak" in 2013 and with the success of the film is financing the second film "Yellow". Amitabh Bachchan's production company AB Corp produced "Vihir" in 2010. Even Anil Kapoor is planning to finance Marathi films.