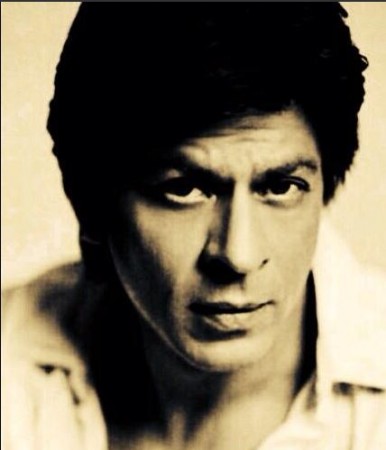 Shah Rukh Khan will not replace Salman Khan as the host of controversial reality show "Bigg Boss" season 8.
Rumours have been doing the rounds for a while now that SRK will host the eighth season of the reality show after he appeared for Colors annual party.
Salman hosted the last three seasons of the reality show and the channel benefitted immensely from the actors presence, a source at Colors channel explained last year.
But after the end of season 7, rumours were rife that Salman may reportedly not host the show. The last season of the reality show generated massive aversion from a section of audience, who said that Salman has been biased towards some of the contestants.
The rumours gained momentum when Salman missed the annual Colors bash this year and Shah Rukh attended it.
Mid-Day reported that SRK's presence at the channel's bash has given rise to rumours that he might host the show.
"Sallu was miffed with the channel folk over certain happenings during the last season — the reason apparently for a no-show at the event. This has again led to a fresh bout of buzz about who will host the eighth season of the reality show this year-end," the tabloid reported.
But when contacted, SRK office refused to comment on such "false news." Even the TV channel has refused to comment on the rumours.
"Bigg Boss" is one of the most controversial reality shows in India. The show started in 2006 and was initially aired on Sony Television, but the rights were acquired by Colors in 2010.
Last year, the makers decided to change the format of the show and bring in 'Jannat' and 'Jahannum' concepts – two extreme qualities that reside within celebrity contestants. Season 7 came to an end in December and celebrity contestant Gauhar Khan was declared the winner of the reality show.