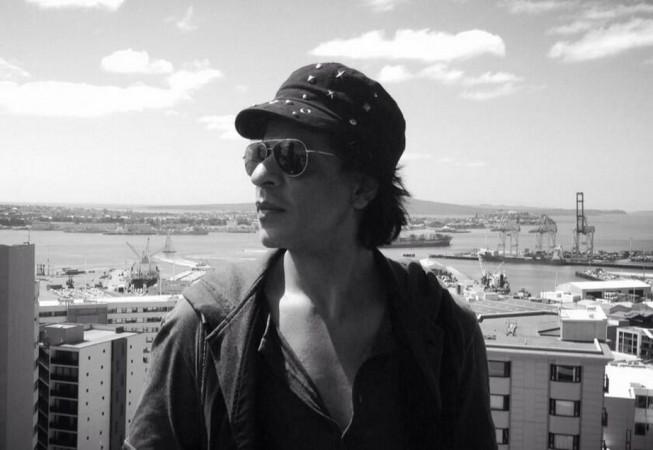 Shah Rukh Khan, who was injured on the sets of "Happy New Year", has apparently suffered a fractured shoulder and his left knee's patellar is torn.
Doctors have advised the actor complete bed rest for at least three weeks. The actor went through some tests at Nanavati hospital on Friday night, after which it was revealed that SRK's injury is not minor.
"Have a few tests to do & Insha Allah all will be good.Few scars maybe. Will show them off cos as they say there r no scars for happiness," SRK tweeted on Friday.
On Thursday afternoon while shooting for his upcoming film "Happy New Year" in Mumbai's five-star hotel, a door crashed on him. He was immediately rushed to Nanavati Hospital in Vile Parle. [Read the report here]
Initially it was reported that the actor had suffered minor injury and he is doing fine.
"Mr Khan had a minor accident on the sets while shooting. He has a minor injury and has got the necessary medical aid. Mr Khan is absolutely fine now. Thank you for all your wishes!" SRK's office said in an official statement.
Though injured, SRK came back on the set for the shoot, for which he received a standing ovation from the entire cast and crew of the film.
"Thank u all 4 ur concern m lov,@iamsrk is good n being stubborn about resuming shoot..so v r bk 2 work..god's bn good," director Farah Khan tweeted adding, "N the entire crew gives a standing ovation 2 the returning hero!@iamsrk."
Although, SRK resumed to work, Farah Khan cancelled the shooting of the film. The team is now on a four day break starting from 25 January.