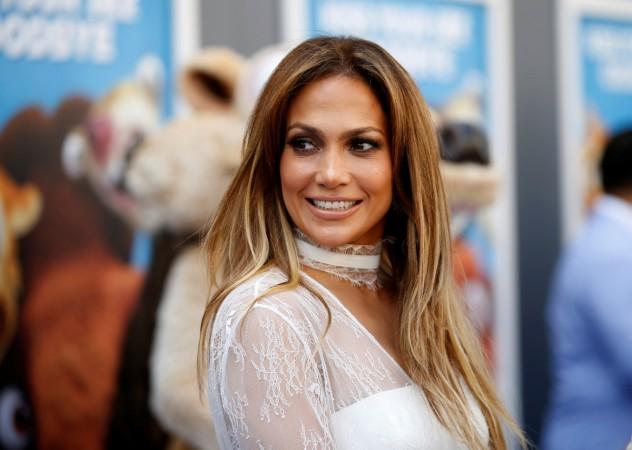 Jennifer Lopez had grabbed our attention last week when she appeared on the Met Gala red carpet with her boyfriend Alez Rodriquez. And this week, she is again in the headlines for oozing her fans as she disrobed herself on NBC drama Shade of Blue.
Also read: Jennifer Lopez sizzles in semi-sheer dress as she talks about boyfriend Alex Rodriguez
The singer-actress recently stripped down for a raunchy sex scene with co-actor Gino Anthony Pesi in the NBC series.
The Ain't Your Mama songstress plays the role of NYPD detective Harlee Santos in the hit American TV series. In the recent episode of Shades of Blue, fans will see Harlee getting intimate with district attorney James Navas (played by Gino Anthony).
The pair ooze sex appeal on screen as the Papi singer sported a cream-coloured lingerie. Fans over the world are going gaga over the saucy scene of the popstar-turned-actress.
Meanwhile, Lopez's real love life is blooming right now as the 47-year-old is dating sports hunk Alex Rodriguez. Following their presence on the Met Gala red carpet, the pair recently stepped out for a romantic date night in New York.
For the occasion, J.Lo picked up a Valentino coat embroidered with floral motifs over a knee-length minimalist dress. The new couple was seen holding hands of each other as they paid absolutely no attention to the paparazzi.
The former baseball player recently opened up about their new relationship on The Morning Show in the US. "It's obvious! We're having a great time. She's an amazing, amazing girl, and one of the smartest human beings I've ever met and also an incredible mother," said A Rodriguez.